We're often blown away by the photos that we receive of welding projects you're all working on: Classic car restorations, furniture, fire pits, vehicle modifications—all sorts of incredible pieces. Sometimes though, we receive some more unusual projects: metal body parts, modified kids' wagons and what can only be described as shrines to Immortan Joe. Whether they're bizarre or insanely creative, we love seeing these pieces and thought it was time to share them with all of you.
That's No Bicycle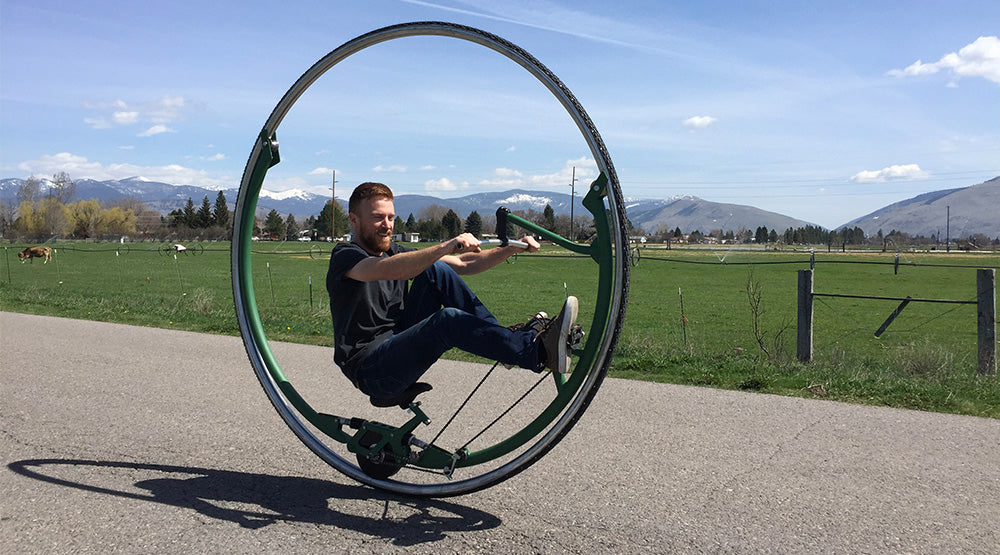 At one point, monowheels were thought to be the future of all transportation. Despite their sleek, simple look, these cycles can be quite a feat of engineering. Not only do you have to take balance and ergonomics into account, you'll also have to find the world's largest, skinniest tire.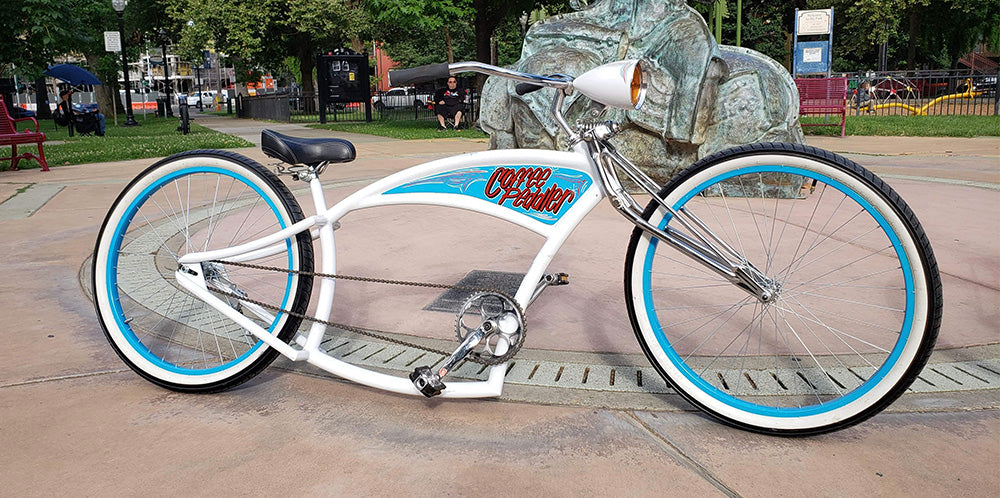 Even a two-wheeled bicycle from scratch is an incredible challenge. Weight is an important priority, meaning aluminum (or chromoly for high-end frames) is generally the preferred metal. However, aluminum tends to easily warp. This makes a reliable TIG machine the best option to get the job done.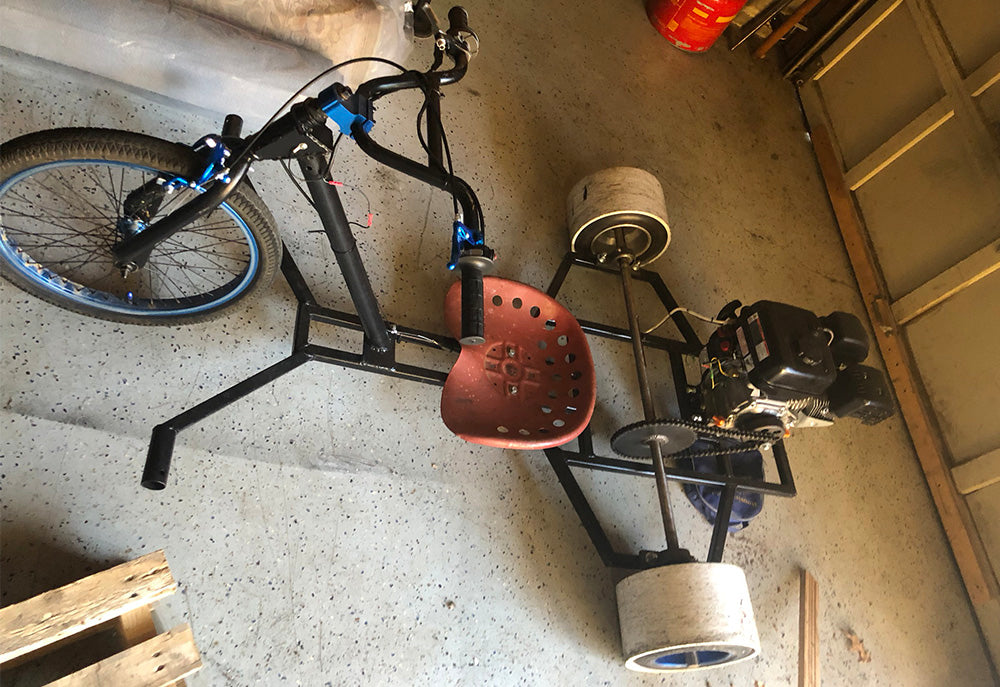 If tricycles are more your thing, why not turn it up to 11. While we can't condone the exposed, motorized chain spinning inches away from where you sit, this would be our preferred choice in a Mad Max apocalypse.
Witness Me!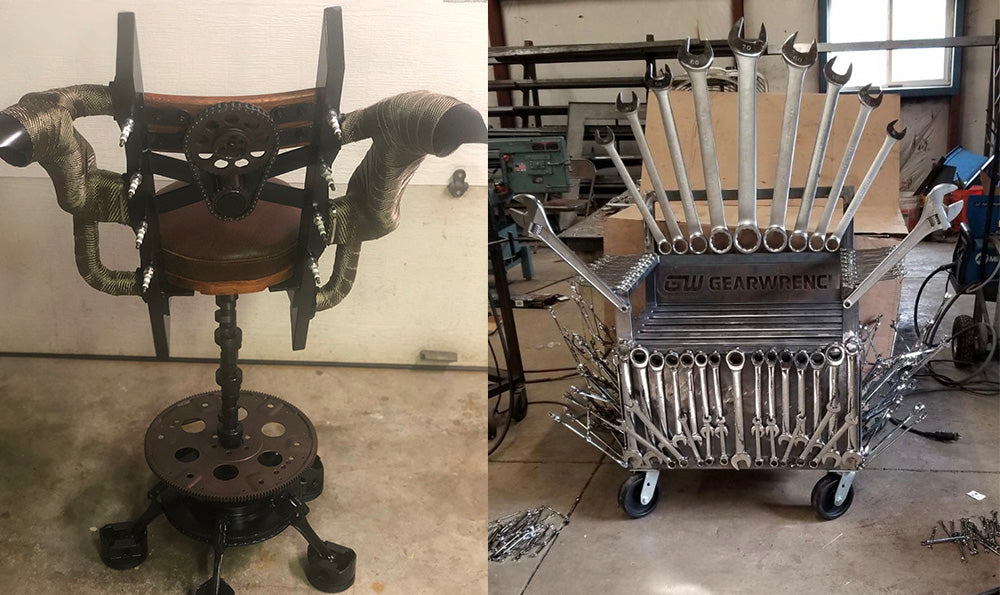 Speaking of Mad Max, we get quite a few projects that would look perfect inside the Thunderdome. Both of these chairs look like the ultimate throne for Immortan Joe, though we're hoping that wrench set wasn't borrowed.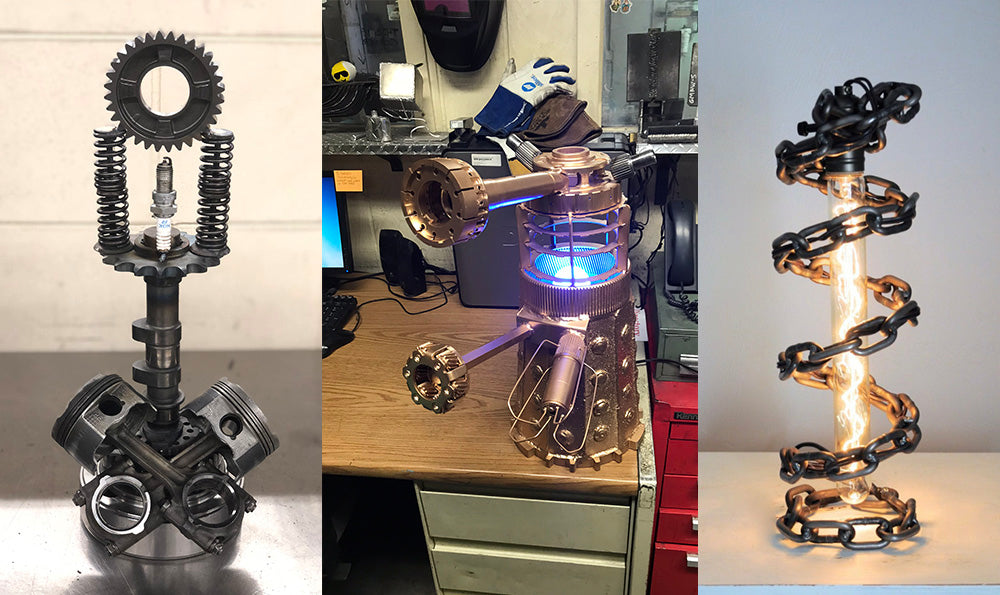 Getting creative with objects you'd normally find around the shop can have some pretty sweet results. Whether it's a shrine to the car gods or Dr. Who's worst nightmare, these pieces capture a spark of brilliance (and a little bit of madness).
Piston Heads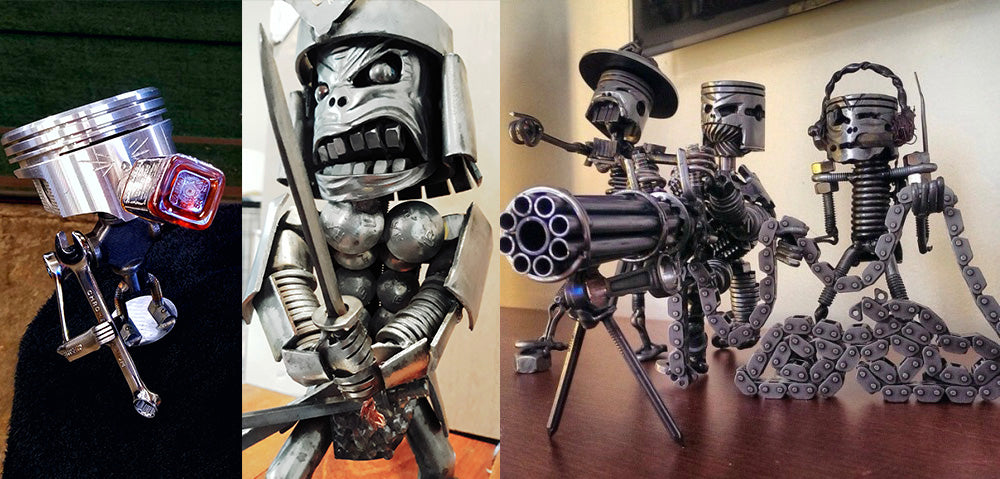 Anthropomorphic engine people are a favorite of ours, and these three projects are on another level. Not only do they have some intricate welding, but the skill required for that type of cutting detail is very impressive.
Expanding our Definition of the Word "Car"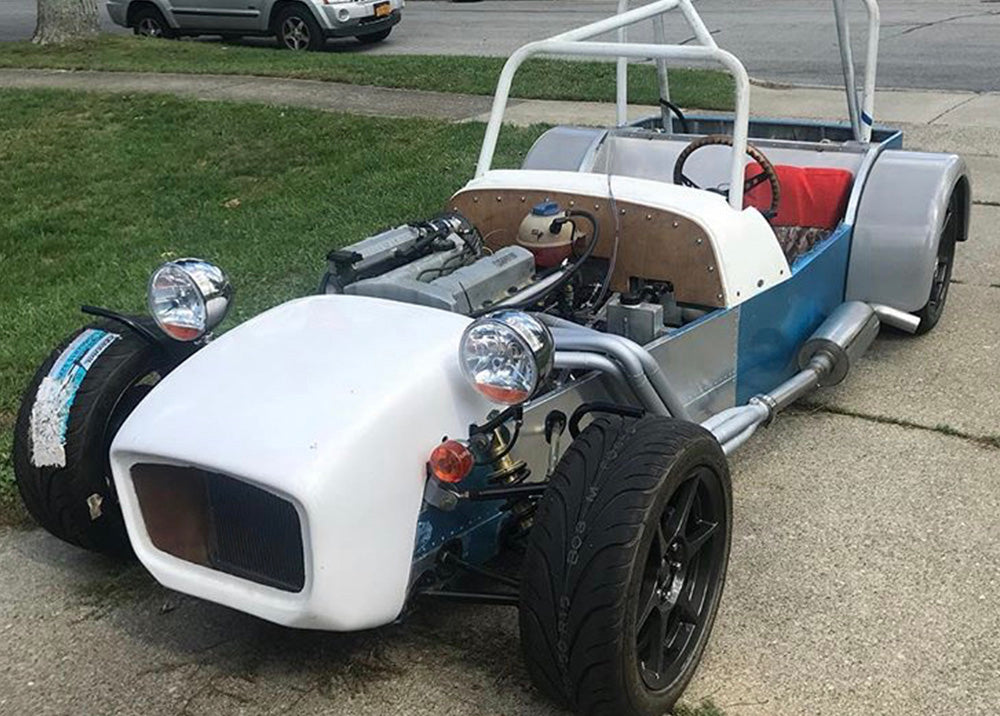 We'll start out with one of the more "normal" photos. This beast is made almost completely from scratch, requiring a serious amount of skill and dedication.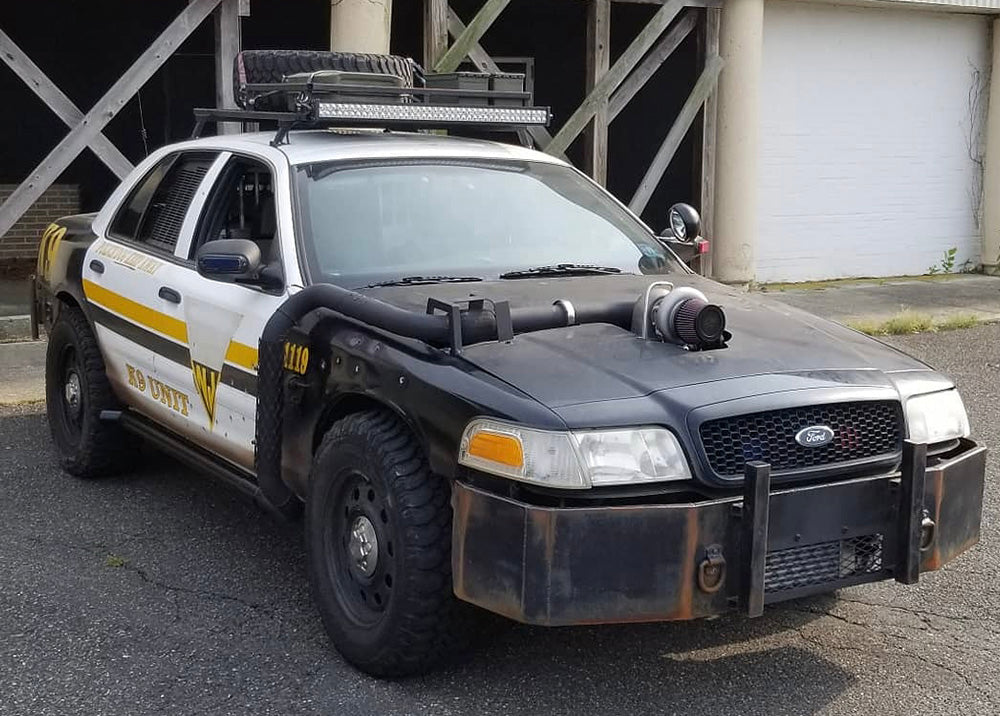 We're not sure if the chief approved these modifications, but this K-9 unit is ready for the end of the world. If you're at all interested in making your own custom bumper, check out this article.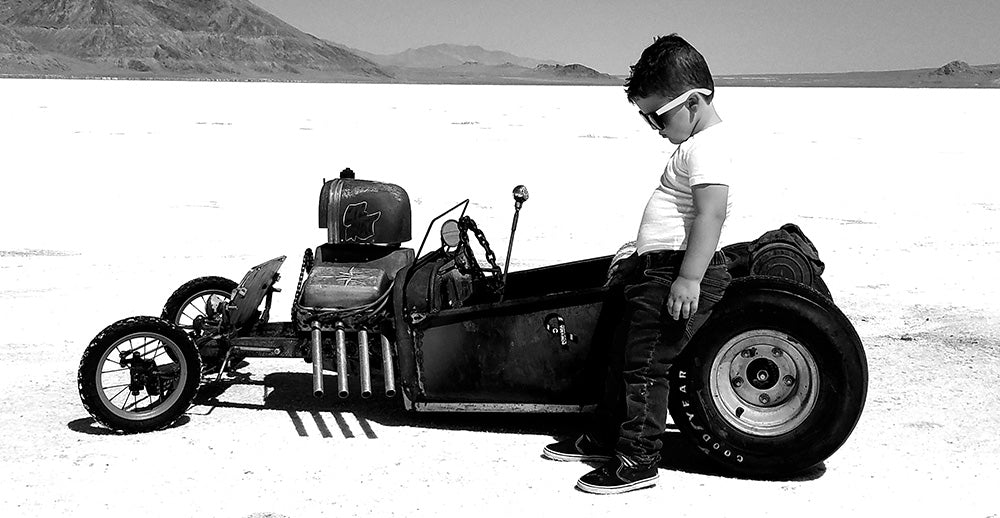 Don't let the dramatic, black and white style of this photo distract you from the facts. This child potentially has more power-per-weight at his fingertips than most racecar drivers. It's unclear if this piece actually functions, but from working exhaust to correct steering, it definitely has all the right parts.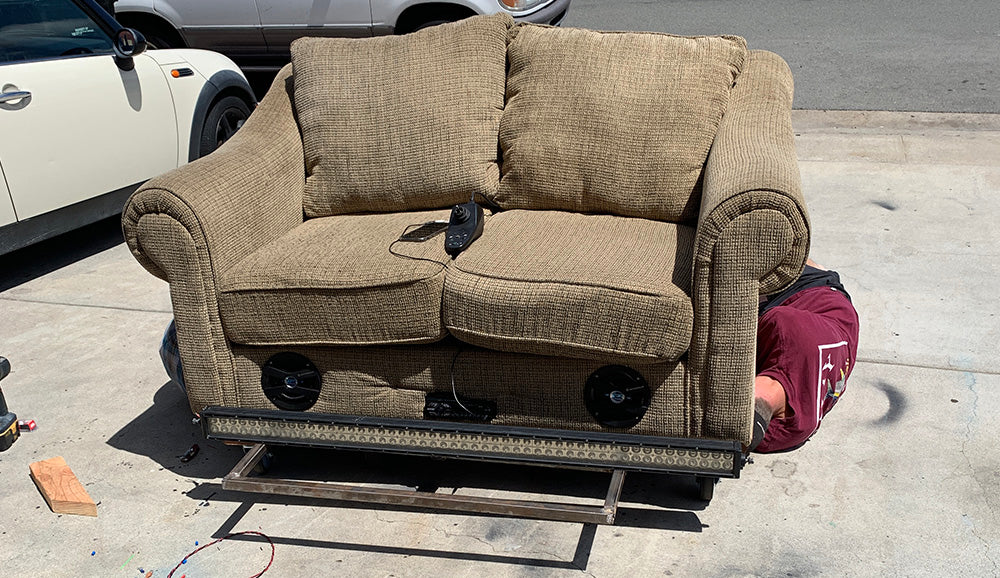 And then there's a couch. When we first received this photo, it was almost too easy to overlook. But after careful investigation, you'll realize that this is not your average living room lazy boy. With what appears to be large, built-in speakers, this couch seems to be fully motorized. Just remember, you'll need side mirrors to drive this on the highway.
Whether you're inspired or entirely confused, we hope you've enjoyed these projects as much as us. We've got more fun photos for you in the future, so make sure you continue to check out all of IOC's emails. If you aren't yet signed up for emails, just realize that most of your life up until this moment has been wasted. Luckily, signing up is free and you'll also receive updates for the best promotions and prices for the world's top welding brands. Make sure you sign up here.