You wanna know what's different about this summer? For the first time in a long time, people are finally able to hang out in groups again. Whether it's friends or family (or both if you're Domonic Toretto), the stats are showing that this is the first time in years when people are finally enjoying summer as it should be.
This means it's the perfect time to take on a welding project that everyone can enjoy. To help get you inspired, here are some of our favorite summer welding projects for 2022 and some helpful tips and tricks to get you started on the right foot.
Thank You for Smoking
Smokers are the magnum opus of summer welding projects. They take more than just welding skills, but also an understanding of what you're trying to accomplish. Before you get started, make sure you've got a solid plan on how your smoker is going to function. If this is your first smoker, we'd recommend looking up or even buying some fabrication plans online. This will help you learn how the smoking process works and give you a good foundation. You can always tweak the plans to your liking.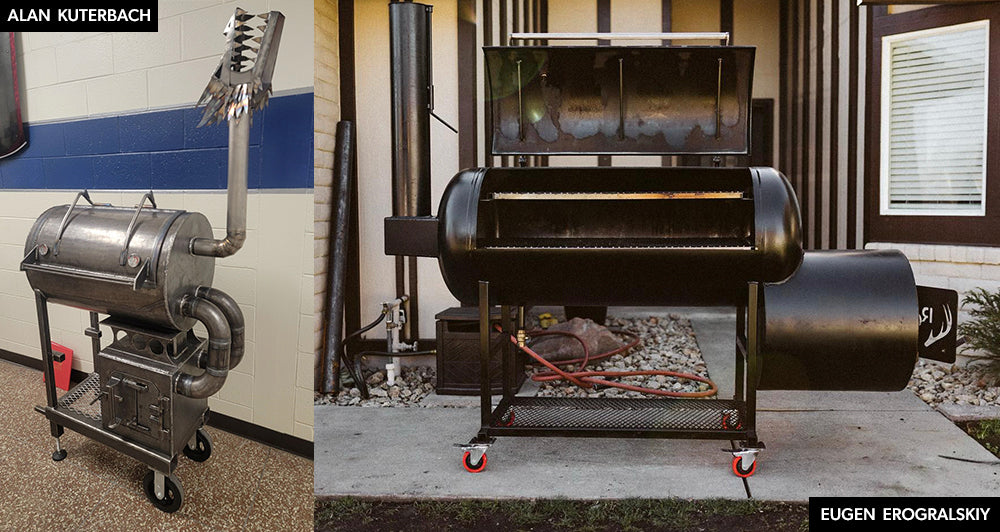 The Classic
There's just something special about making your first barrel grill. They're not nearly as complicated as a smoker, but arguably just as useful. While a barrel grill is great for beginner welders, a skilled welder can create a masterpiece better than some of those $5,000 pre-built grills.
If you're interested in building a grill for yourself, check out our in-depth article with step-by-step instructions and important tips and tricks that'll save you a lot of time and headache.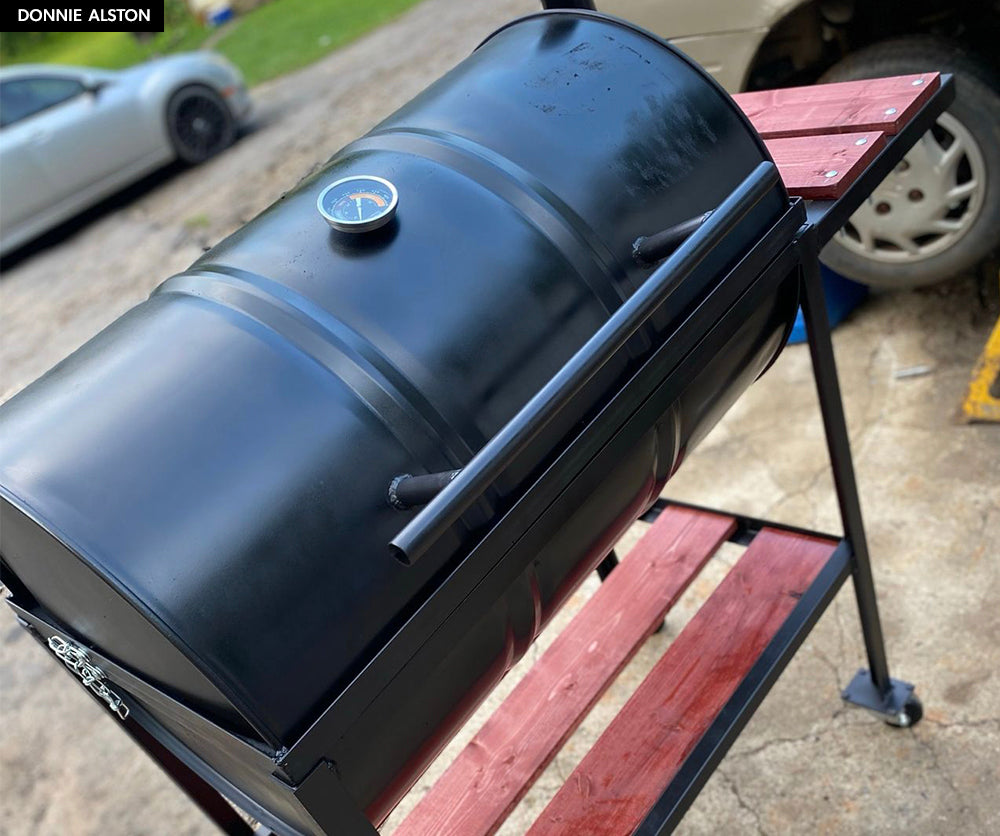 All Around the Campfire
Another perfect project for summer get-togethers is a fire pit or firewood rack. Whether you prefer roasting marshmallows, hot dogs or starburst, a fire pit is one of the best ways to enjoy the summer nights. It's also one of the most accessible projects to create. Based on your skill, you can make your firepit or firewood rack as complex or as simple as you'd like.
With a firepit, you will need to take heat and airflow into account. The good news is that this is not nearly as tricky compared to a grill or smoker. Just make sure oxygen can get in around your fire to keep the coals fed.
If you're going to have children running around, it might also be a good idea to build a way to enclose the pit. As for firewood racks, having some kind of roof shelter is a great way to keep the rain off.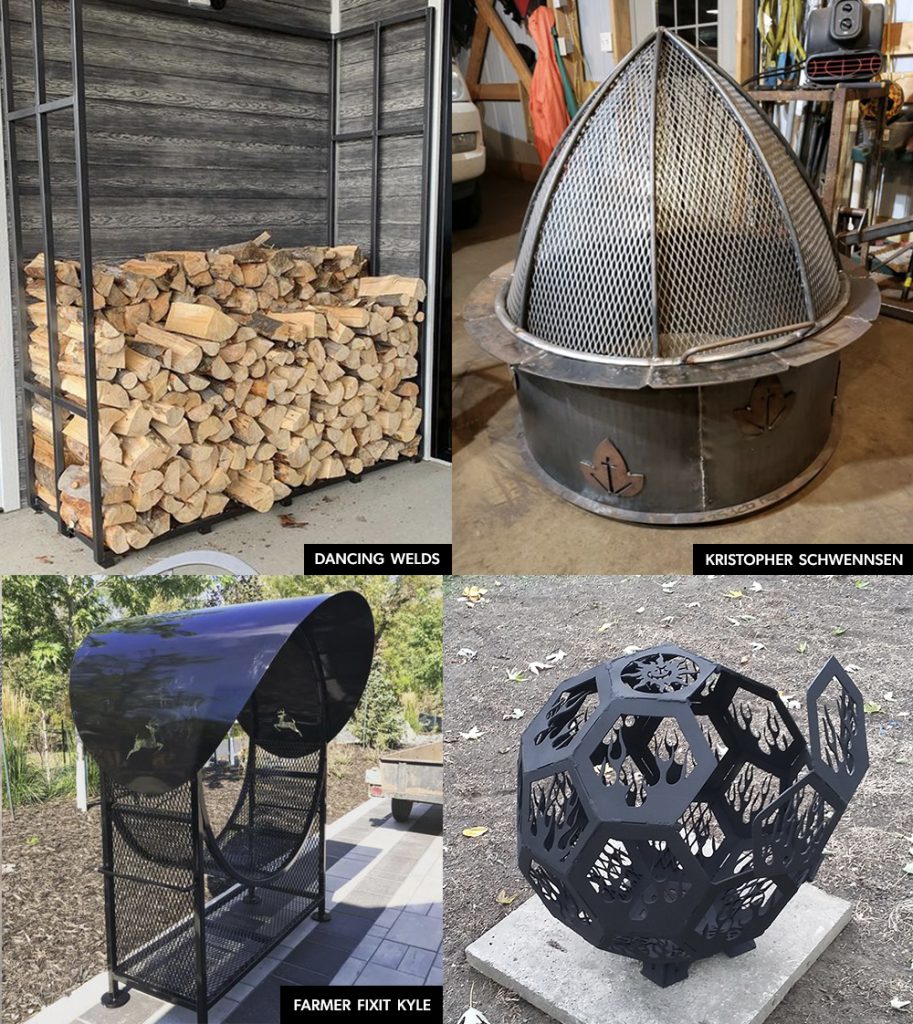 Happy Lawn, Happy Life
For some of us, the best stage for summer celebrations is outside on the lawn. And to keep your lawn happy, there are a few summer projects you might want to look at. For instance, you'd be amazed how many welders actually build their own aerators.
It makes total sense when you think about it. Most people don't own or know how to operate an aerator and are just willing to pay someone to do it instead. By building your own aerator, not only can you take care of your own lawn, but you've created a great side hustle.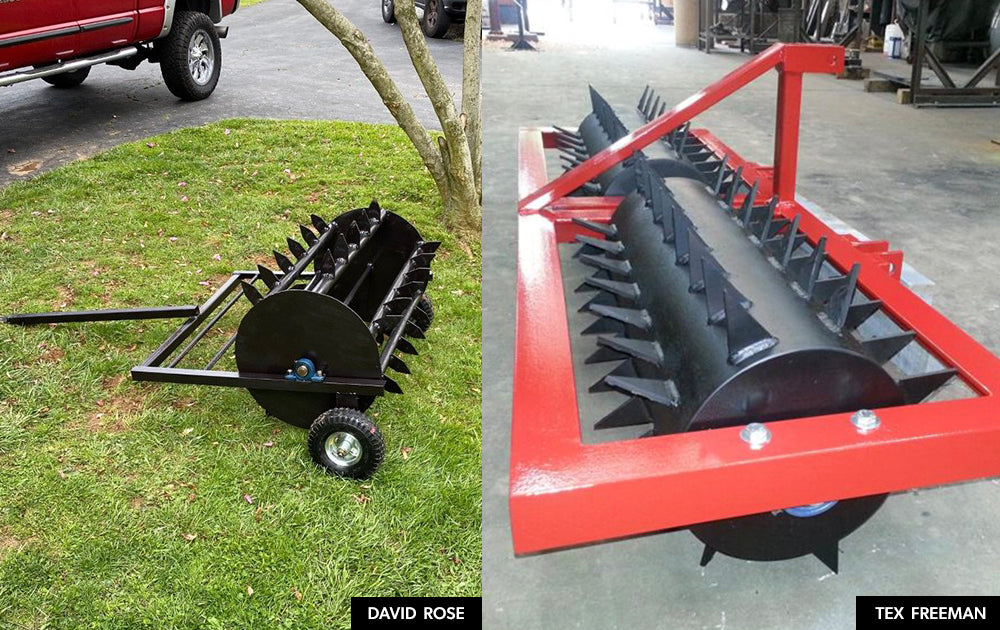 Well, Okay Then…
If you're looking for something a little more interesting than grills and firepits, what about a mini-dozer? That's right, a surprisingly popular summer project is building a cross between a go-cart and a bobcat. Some of these have been built with lawn mower engines, while others are basically capable of going on freeways.
One thing to note is that if you haven't worked with vehicle parts before, you might want to do some research before taking on a project like this or find a go-kart engine kit online.
No matter what projects you're hoping to tackle this summer, you really should look at getting your consumables and equipment from Welding Supplies from IOC. It'll save you all sorts of money and we have the best customer service in the industry. Check out our full collection of the top brands here.