Some welds might be scary enough on their own. But if you're
intentionally trying to give your home a unique look on Halloween, there are
some crucial tips to really create a spooky display in a safe,
trick-or-treat-friendly way.
Tip #1: Get Pumped
Halloween is a holiday where being able to build your own
decorations far outshines cheap, store-bought pieces. It's a chance for you to
really get creative and put those skills to work in a fun way you wouldn't be
able to any other time of year. To help you get excited, here are a few of our
favorite pieces provided by you that could be used for Halloween.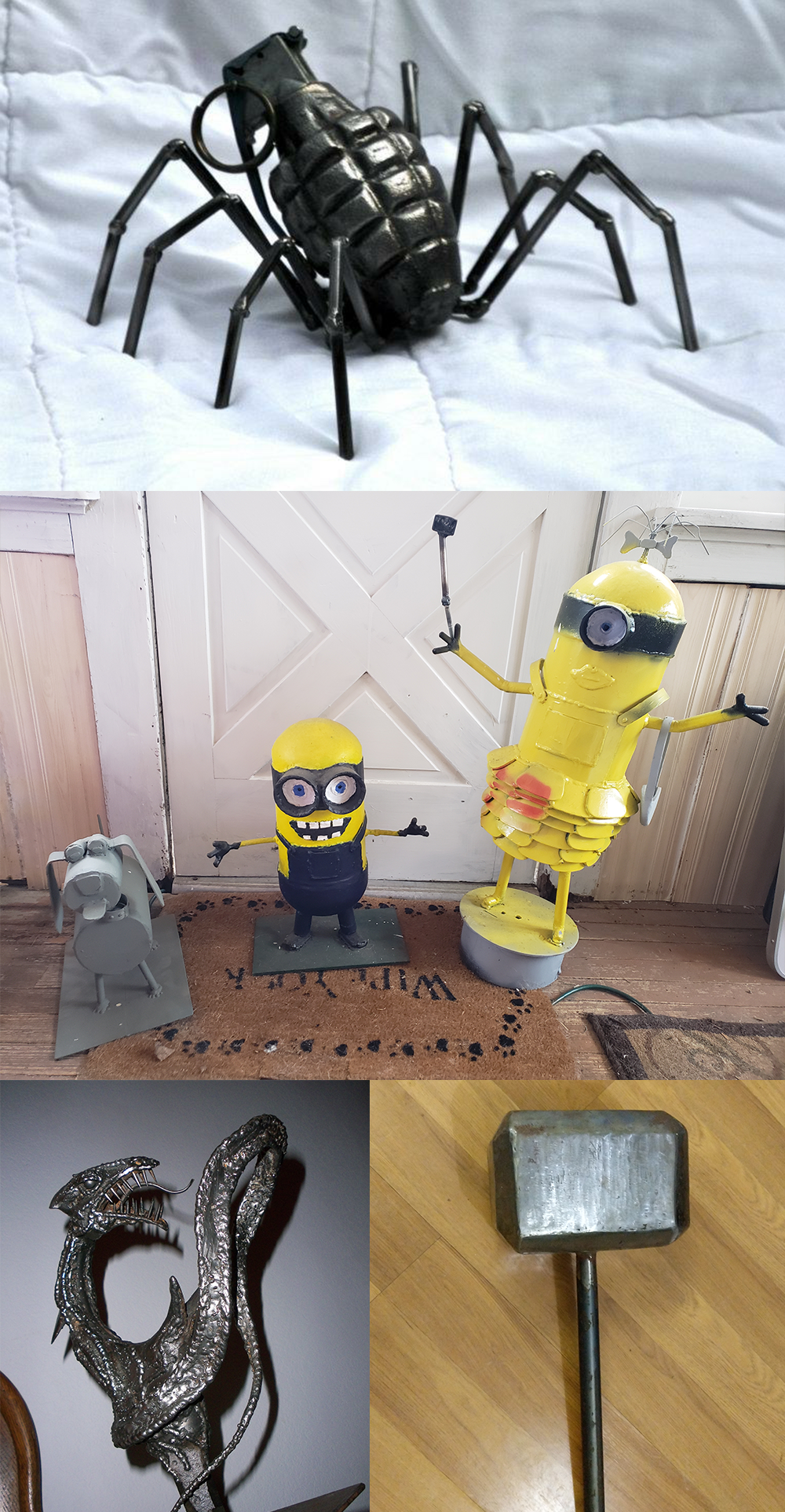 Tip #2: Think About
Storage
Any holiday enthusiast knows one of the largest engineering
feats isn't a question of how you'll put up your decorations, but how you'll
store them during the rest of the year. For small projects, they can live on a
shelf or in the garage until you need them, but big projects aren't so easy. By
thinking about storage beforehand, you can avoid most of the problems with some
clever engineering. For instance, start by welding small portions of the project
together. Then attach those small pieces with bolts or screws to create the
large piece (rather than welding everything as one solid object). This way,
when November rolls around, you can remove the screws and store your large project
as several small pieces. If you put the screws or bolts in a ziplock bag and
store them with small pieces, you won't have nearly as much trouble losing
them.
Tip #3: Remember the
Children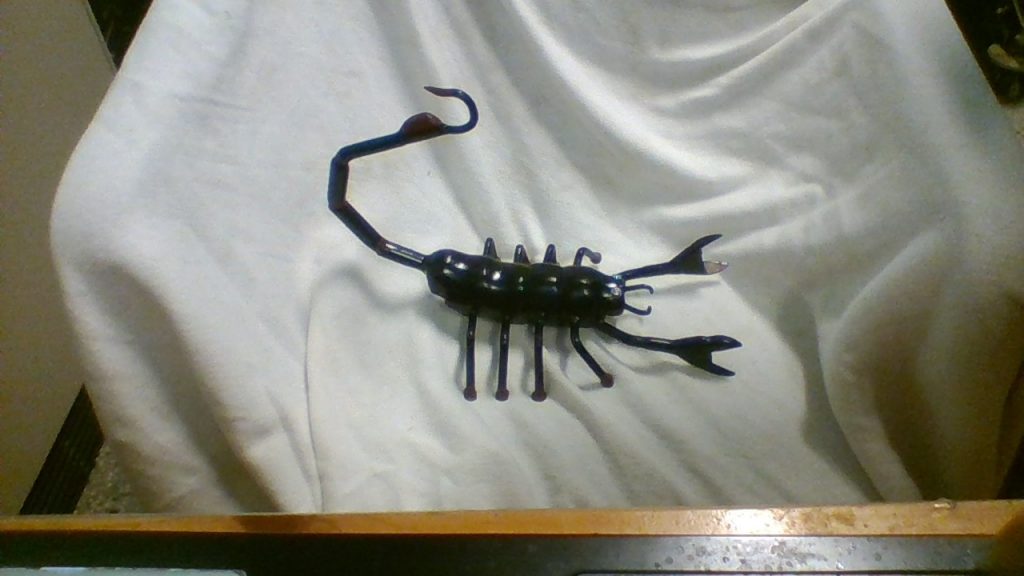 You can create some amazing pieces with old rusty scraps.
Plasma cutters are also a great way to cut through sheets to fabricate a metal
cutout of whatever you want. In many areas of the country, children go house to
house during Halloween. If you're in one of these areas, you'll want to make
sure any yard decorations are safe enough that no one's going to loose a finger
or eyeball.
Make sure you grind your edges smooth and remove rust which
can cause tetanus if some unfortunate child who hasn't gotten their shots finds
it in their bloodstream. Also, check to make sure large pieces that can be
pulled over are bolted down. This isn't just for children, as the weather tends
to get a little crazy in October. A good windstorm can turn your Halloween decoration
into a shot put ball through your front window.
Knowing these easy tips before you begin can really help you in the long run. If you think about it, few people celebrate Halloween for it's original purpose (a.k.a. appeasing dead relatives or something). Today, it's just about having fun, so why not create something you'll enjoy during this month?