As winter's chilling grasp finishes melting away, it's the perfect time to take on a few summer welding projects. Here's some of our favorites to help get your creative juices flowing.
Fire Pits
A cozy fire pit is the perfect starting project for your summer. Whether you're a beginner or an expert, fire pits are as easy or as difficult to build as you choose. As far as their design and construction, there's almost no wrong way to go (as long as it doesn't burn your house down). Here's one of our favorite ideas done with a plasma cutter.
Here's a handful of our other favorite fire pit ideas: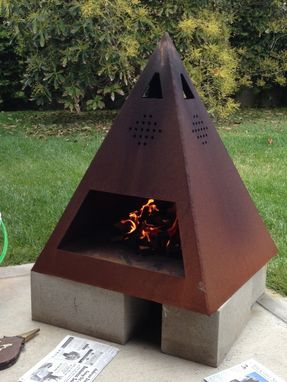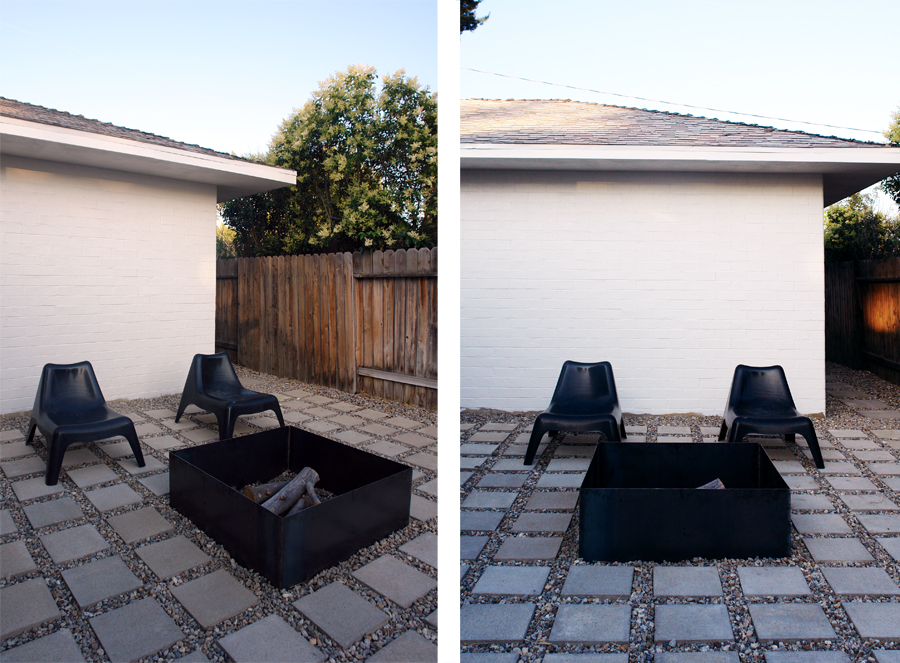 Outdoor Work Benches
After months of being trapped inside your garage or workshop, it can be nice to do a bit of welding outside. But what if your workbench is inside? Sounds like you need an outdoor workbench. Our favorite design uses caster wheels (easy to find at any hardware store) to create a rolling workbench that can be moved in and out of your garage.
Outdoor Furniture
While work benches and fire pits need to be more functional than aesthetically pleasing, the challenge with furniture is making it both ergonomic and eye catching. It's a bit more of an undertaking but if you're up for the task, having custom outdoor furniture is one of the most impressive things you can show off.
The worst feeling is when the muse of welding graces you with the ultimate idea and then you slowly realize you don't have the tools for the job. At some point, you'll either give up and leave a half-finished project lying around or impulse buy the equipment you need. Why not avoid the hassle and take advantage of some great deals going on right now. Click the button below and check out the header to see the newest IOC promos!