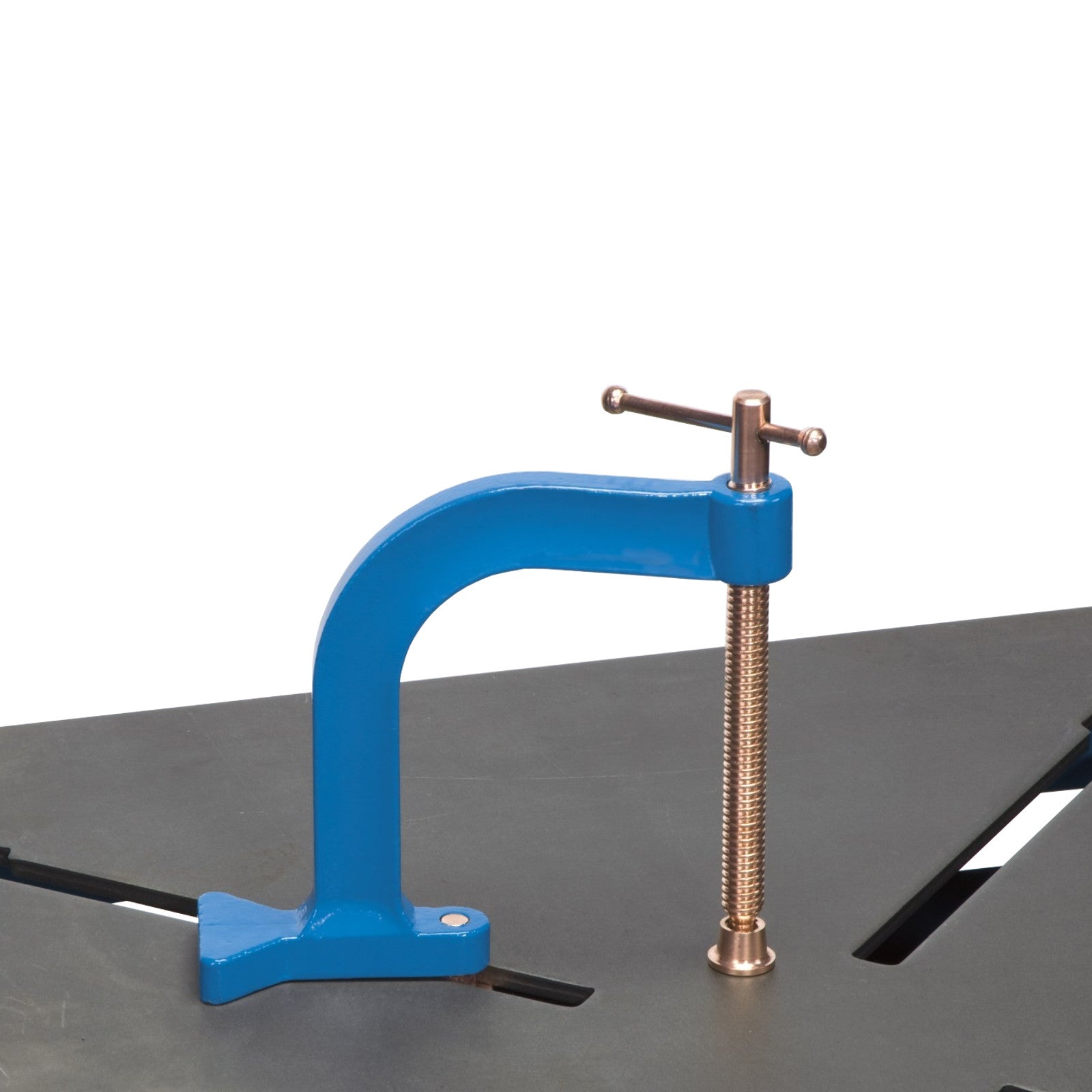 Miller 5 inch X-Clamp for 30FX, 30SX, and 60SX ArcStation (300850)
This item is no longer available.

Miller 5 Inch S-Clamp lets you clamp your work piece almost anywhere on your X-Pattern work table. It is designed to be used with the Miller 30FX Folding, 30SX, and 60SX Arc Station Welding Work Benches.
MPN: MIL300850
UPC: 715959562683