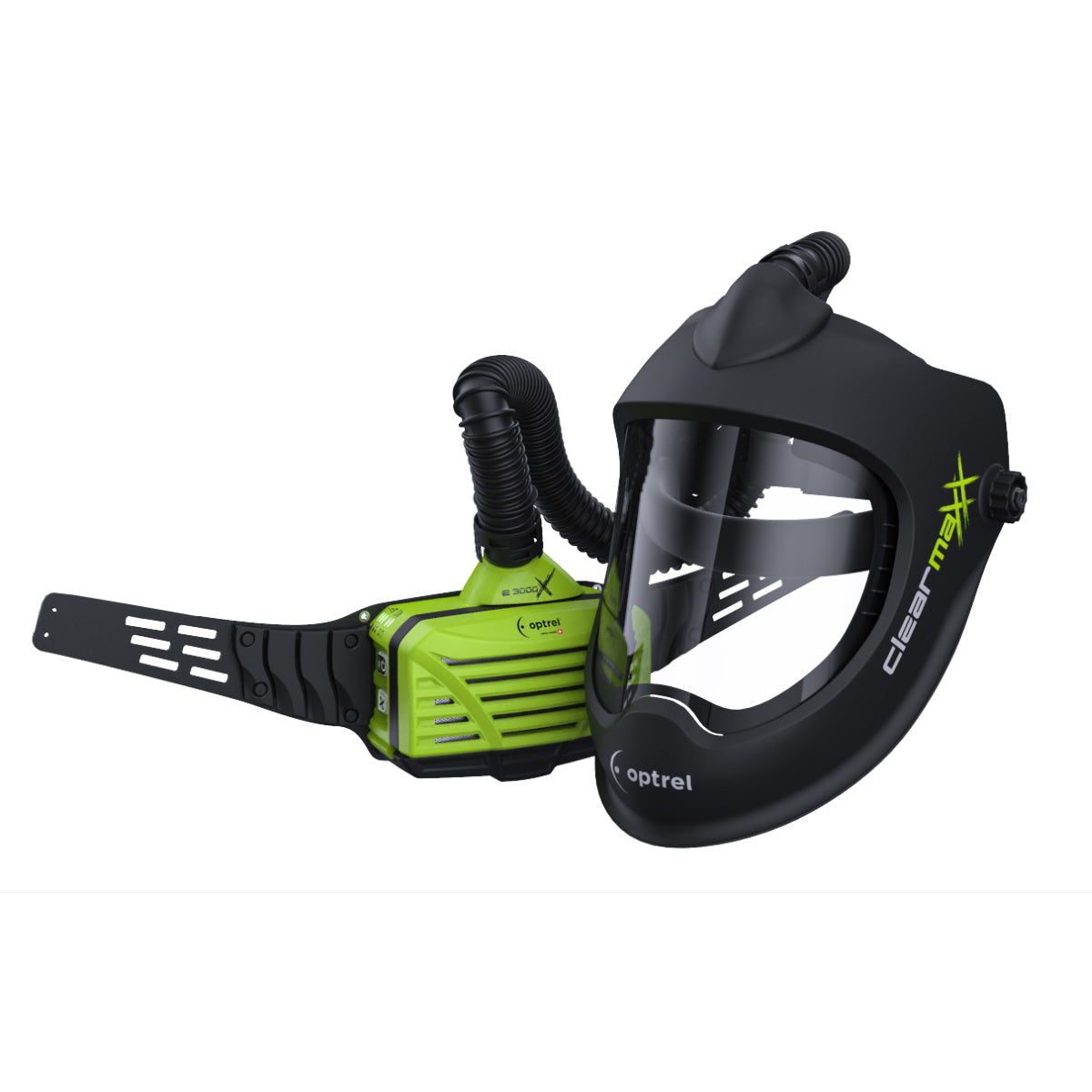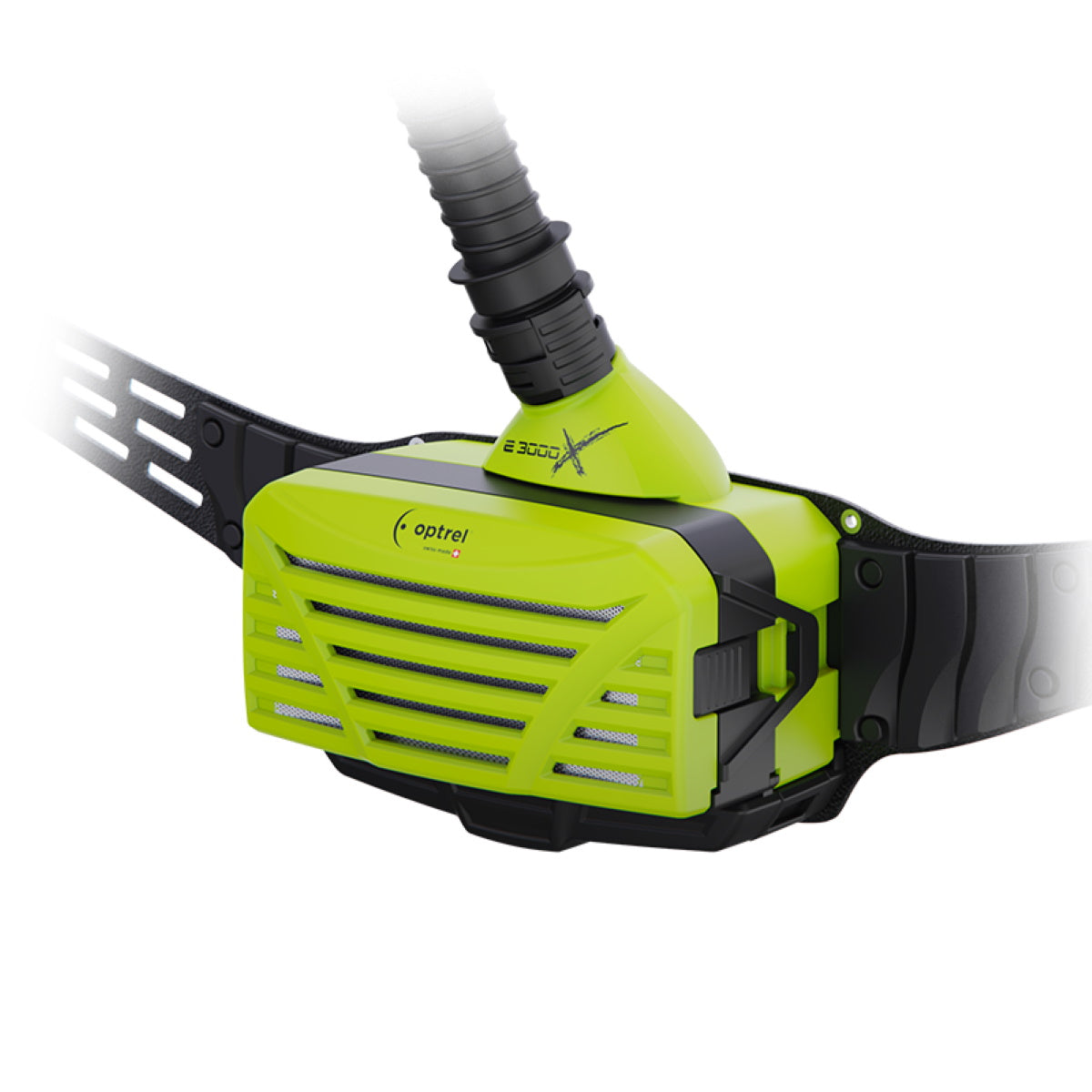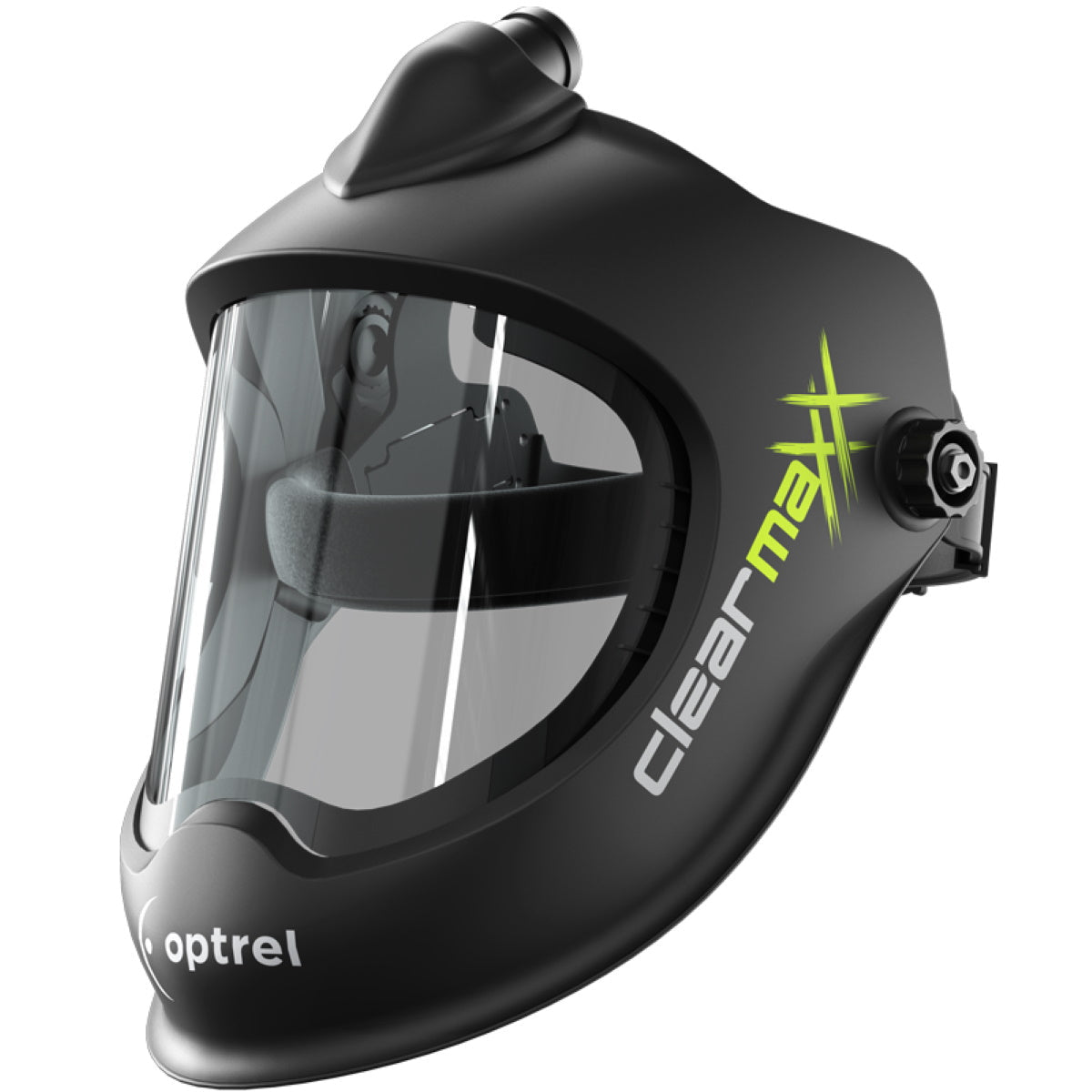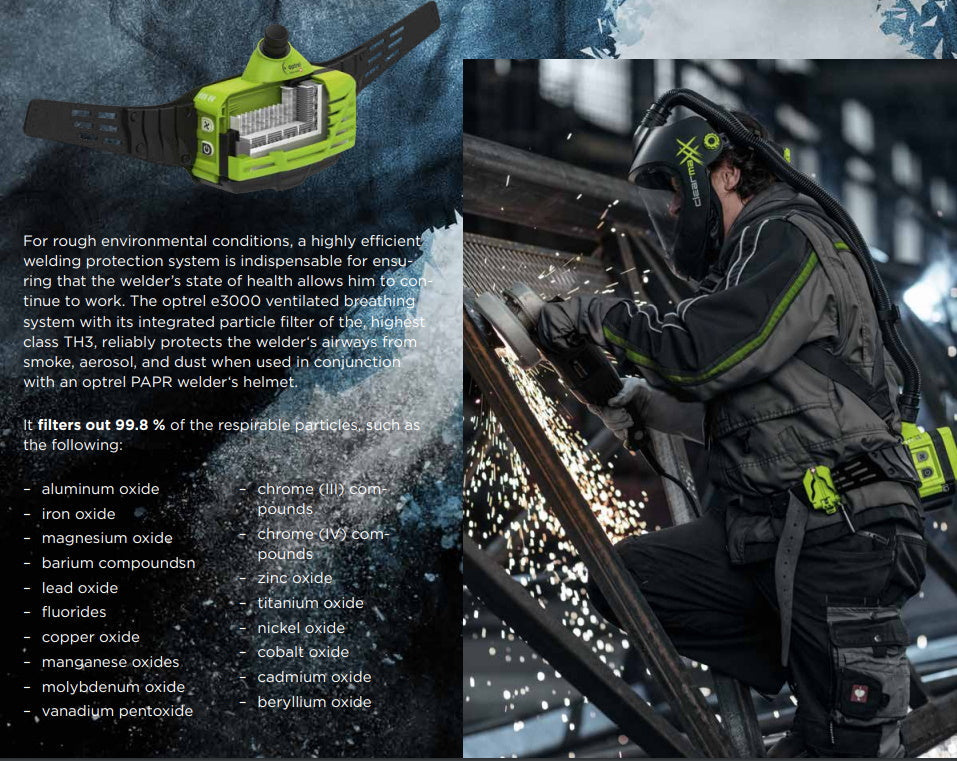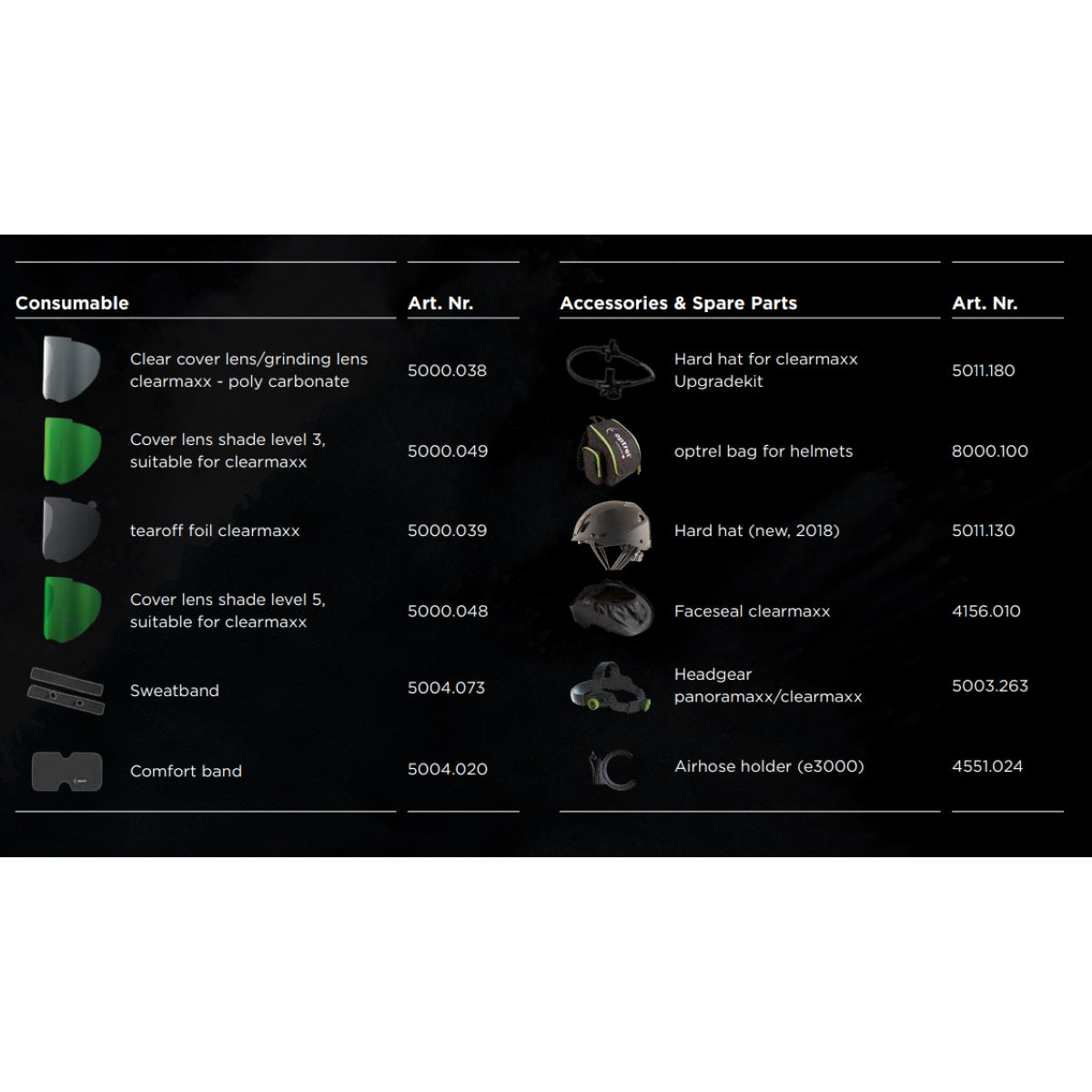 Optrel e3000X PAPR with Clearmaxx Grinding Mask (4900.251)
WARNING: Cancer and Reproductive Harm - www.P65Warnings.ca.gov
The Optrel e3000X PAPR with Clearmaxx Grinding Mask (4900.251) combines optrel's premier face shield, offering an unlimited clear field of vision paired with the industry's most powerful ventilated breathing system. The e3000X blower unit comes with a HEPA class three filter that blocks more than 99.8% of particulates for increased safety. The "X-tended" advancements for this blower unit are productivity, efficiency, performance, and air-flow sensor technology. Compared to the best in class filter mask (class FFP3), the safety of the user is increased by a factor of ten or even by a factor of forty when using FFP2 masks. The Optrel e3000X PAPR provides maximum protection against exposures to smoke, dust, and other particulates. It's lightweight design and easy to access buttons make wearing it a pleasure.
Respiratory Protection
– The e3000X's innovative HEPA class Th3 filters blocks more than 99.8% of particulates for increased safety. Its face seal prevents welders from being exposed to smoke and other debris when working.
Two-Channel Air Distribution
– Its unique internal design presents clean air to the mouth and nose, and to the forehead for cooling, improving overall comfort while reducing fatigue over time. Welders can adjust to three levels of air flow depending on environmental needs or personal comfort preferences (200 to 240 nl/min).
Ergonomically Designed
– The e3000X's belt-based blower unit sits comfortably at the welder's center of gravity, with easy access buttons to control the unit. Its hose connections on the helmet and blower swivel to ensure full range of movement, reducing the potential for tangling or snagging on surrounding structures.
Enhanced Productivity
– Integrated flow sensors perform an automatic air flow check at start up, eliminating the need for welders to manually check their system each time of use. Plus, its rechargeable battery operates up to 12 hours continuously without replacement.
Audible Alarms
– Audible and visible alarms alert welders of a missing or clogged filter, and when the battery is running low.
Maximum Protection
– Provides maximum protection from exposures to smoke, dust, and other particulates, including Hexavalent chromium (CrVI).
PAPR Quick Specs
• NIOSH Certification - P100 (42 CFR 84)
• Filter - HEPA Class Th3
• Air Flow - 3 Levels (200 – 240 nl/min)
• Blower Unit Weight - 3.5 lbs (including filter, belt and battery)
• Battery – Li-Ion rechargeable (approx. 12 hours of continuous use per full-charge)
Includes
• Clearmaxx Grinding Helmet/Mask
• Blower Unit with Hose and Belt
• Protection Sleeve
• TH3P R SL Filter
• Battery and Battery Charger
• Instruction Manual
• 2 Year Mfg Warranty (no battery warranty)
MPN: OPT4900.251
UPC: 7640127619100
Download Product Spec Sheet