Ah, the MIG gun. May we forever bask in your ease-of-use and speed. For many welders, their adoration for their MIG gun can border on unhealthy.  But when tip problems happen, all that love becomes a violent level of hatred generally only reserved for telemarketers.
While tip issues can be annoying, knowing how to remedy their most common problems can make your life much more enjoyable.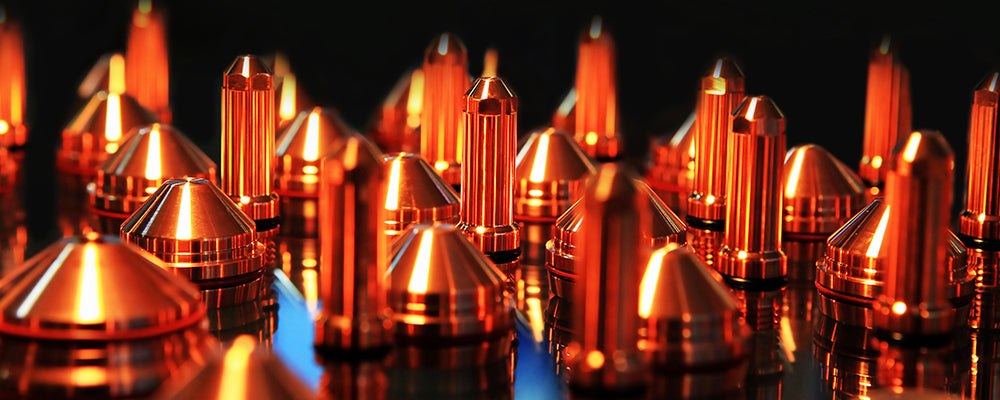 Bird Nesting
There's nothing more irritating than dealing with a big ol' nest. First, check your liner for birds. Assuming that dad joke didn't ease your stress, you can open the drive rolls and remove the wiring. If the wire doesn't appear to be damaged or kinked, you should be able to re-feed it.
Before trying to weld again, it's important to figure out what's causing your bird nesting. The most common issue is that your tip is too small or obstructed. When the wire can't pass through the gun, it causes the excess to build up around the drive rolls. Try passing the wire through your tip by hand. If it seems to be passing without problem, check to make sure you don't have too much drive roll tension. Another common cause is that the gun hasn't been inserted properly or liner issues that would prevent the wire from feeding properly (kinks, obstructions, etc.).
Burnback
Nothing feels more like Monday then welding your wire to your tip. Chances are at that point, the tip is lost. Just snip it off, say a little something in your heart, and push it out to sea. Some welders will attempt to salvage it by using a drill to clear the nozzle. You might succeed, but you're opening a whole new can of worms of potential issues.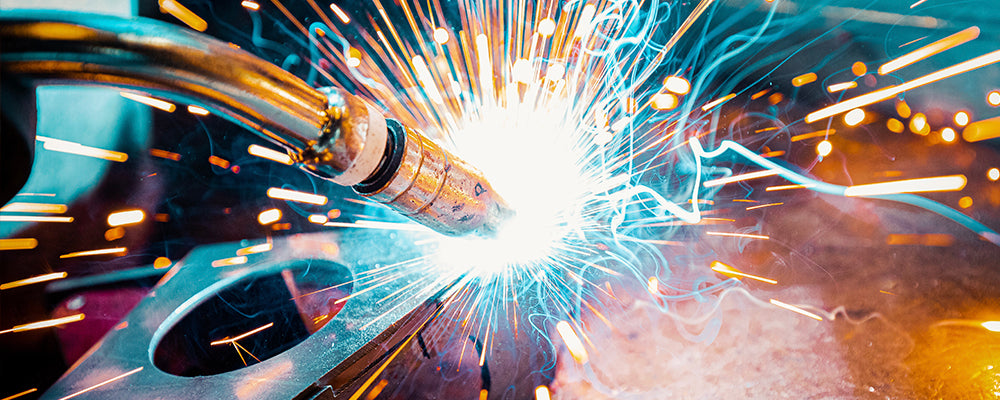 Burnback is most commonly caused by setting your wire feed speed too slow or placing your gun too close to your workpiece. Either of these will cause your arc to burn your wire back up into your tip, fusing the two together. Even if the wire hasn't welded to your tip, it's often a good idea to replace the tip as it might still be obstructed or damaged.
As a side note: If you notice leftover wire sticking out of your welds when you finish, this is generally because your wire feed speed is set too high. It's a common issue for welders who are consciously trying to avoid burnback. Turn down your feed slowly, doing test welds as you go to find the perfect speed for you.
If you're not buying your consumables online, you might as well stick a ten dollar bill in front of your gun every time you weld. The simple fact is that a brick and mortar welding store has a lot of overhead costs that they pass on to you. This makes ruining your tips all the more frustrating. Why give yourself that headache? IOC has the best prices on consumables including tips with fast shipping. It's the smartest and easiest way to shop, with your welding supplies literally being delivered to your front door.
Check out our huge selection of tips at the best prices here.