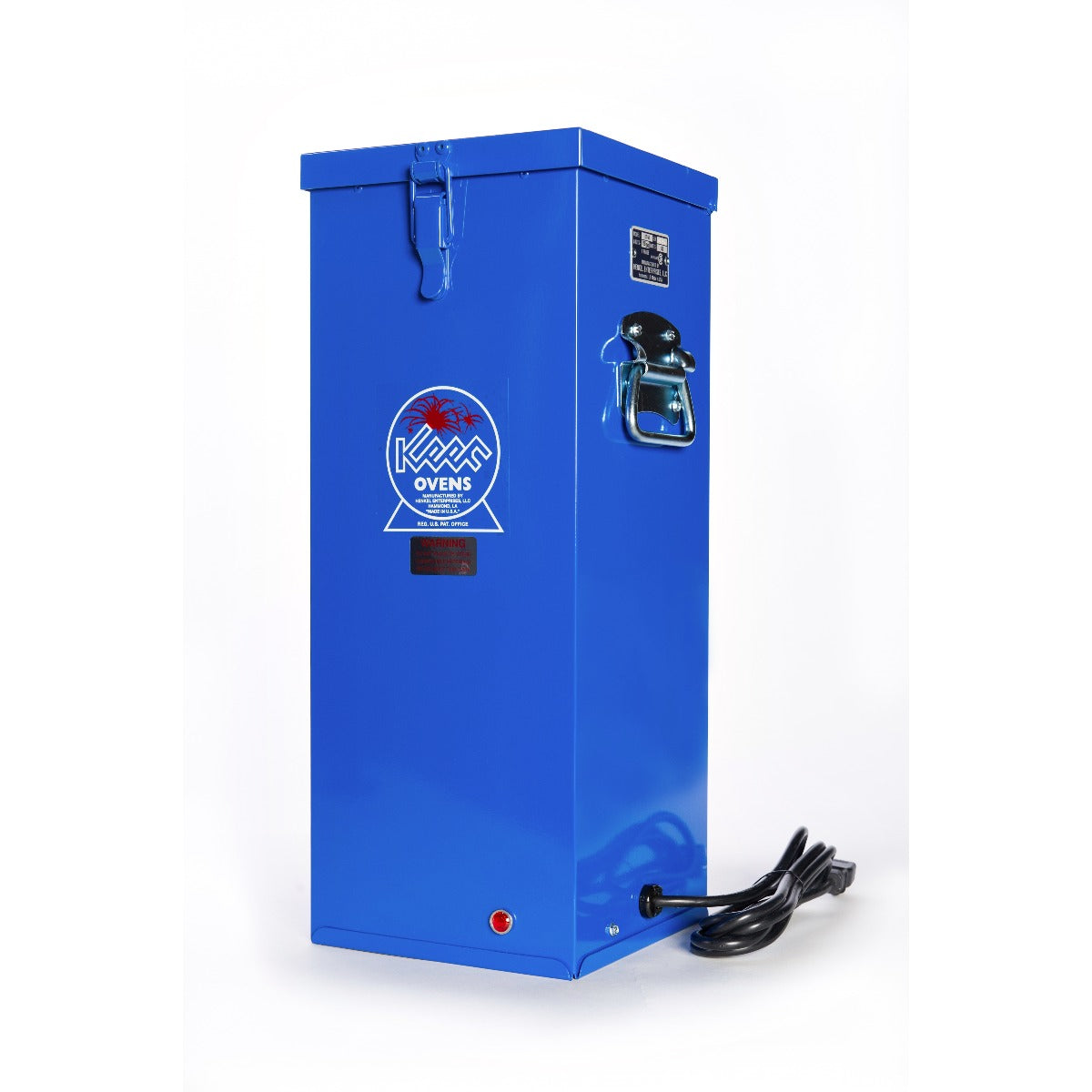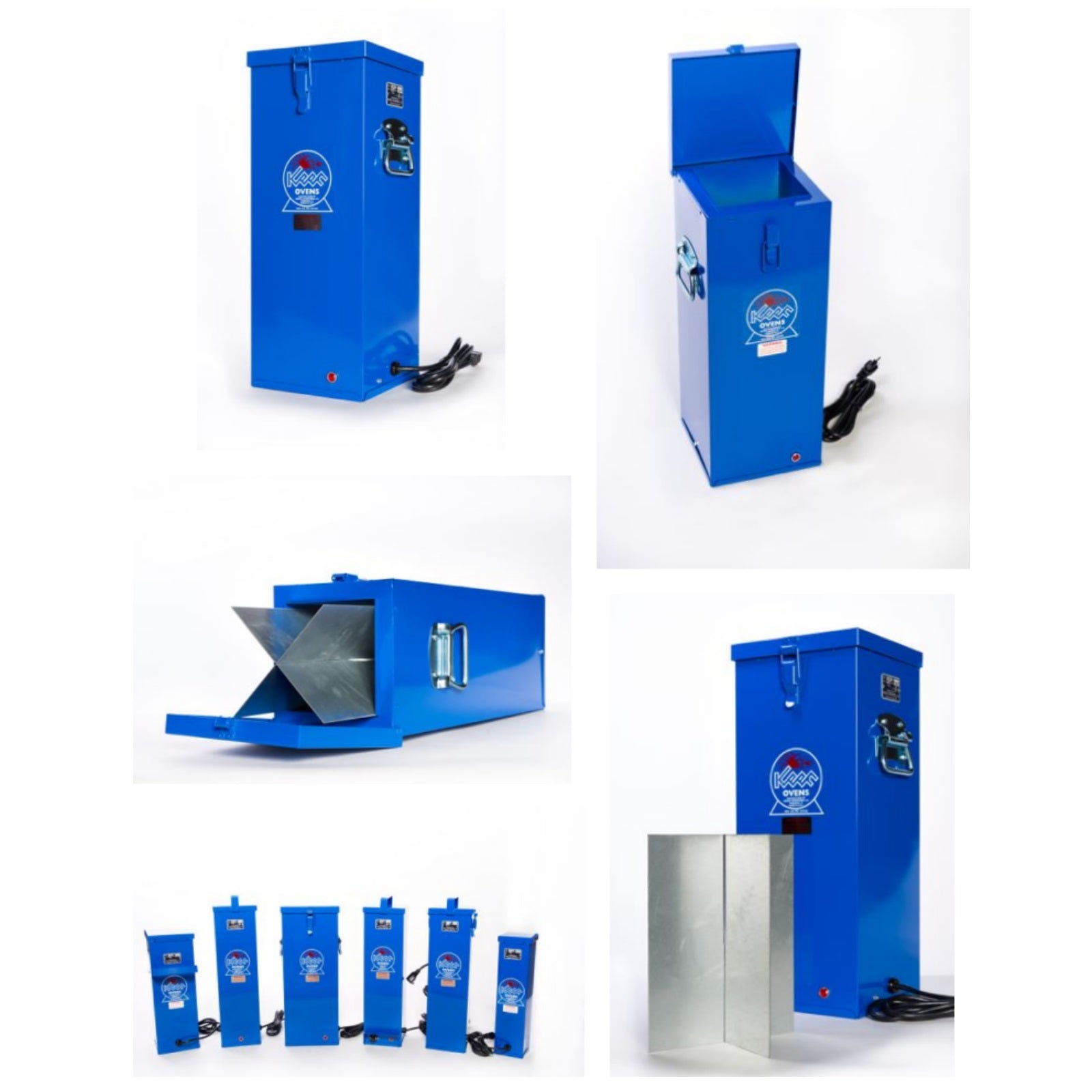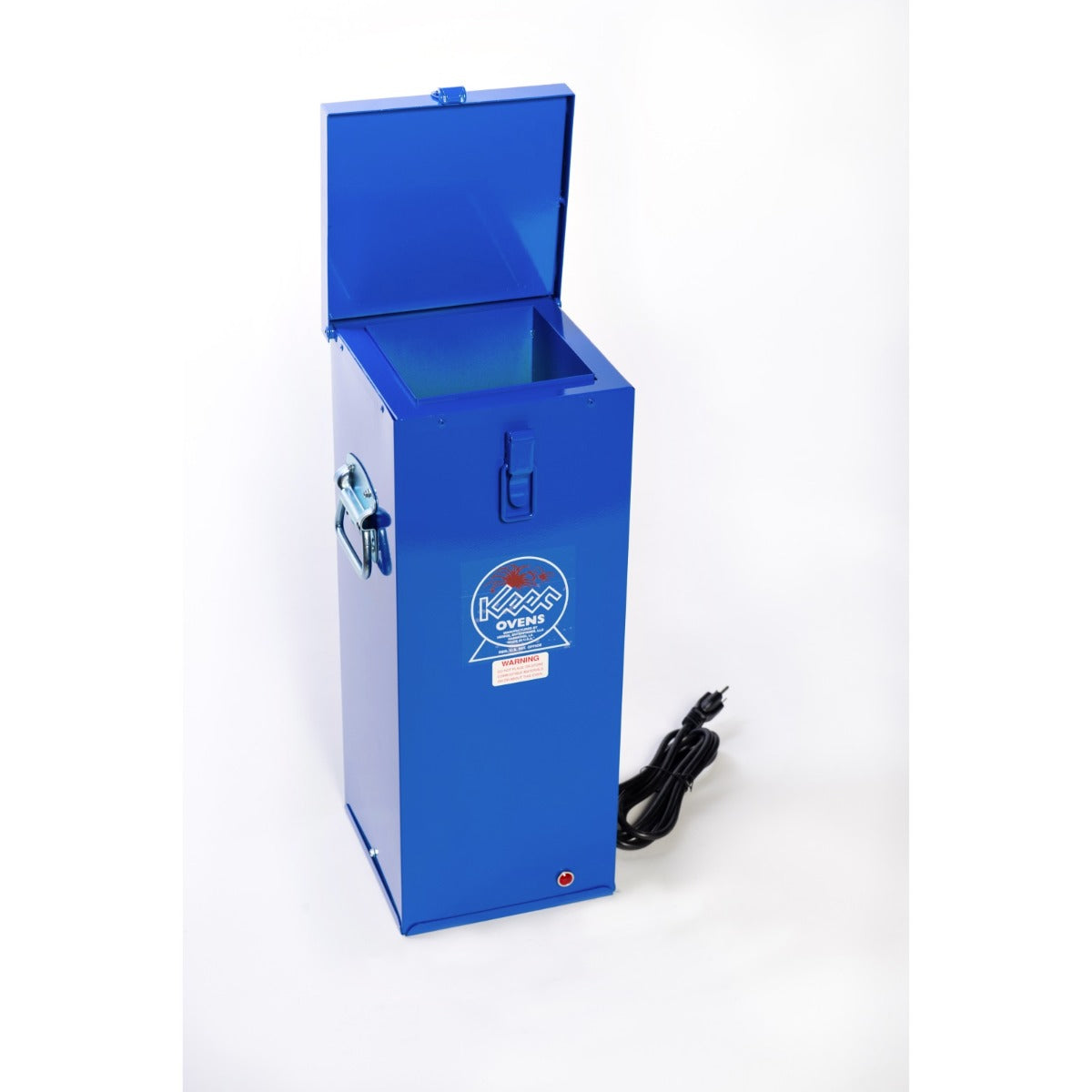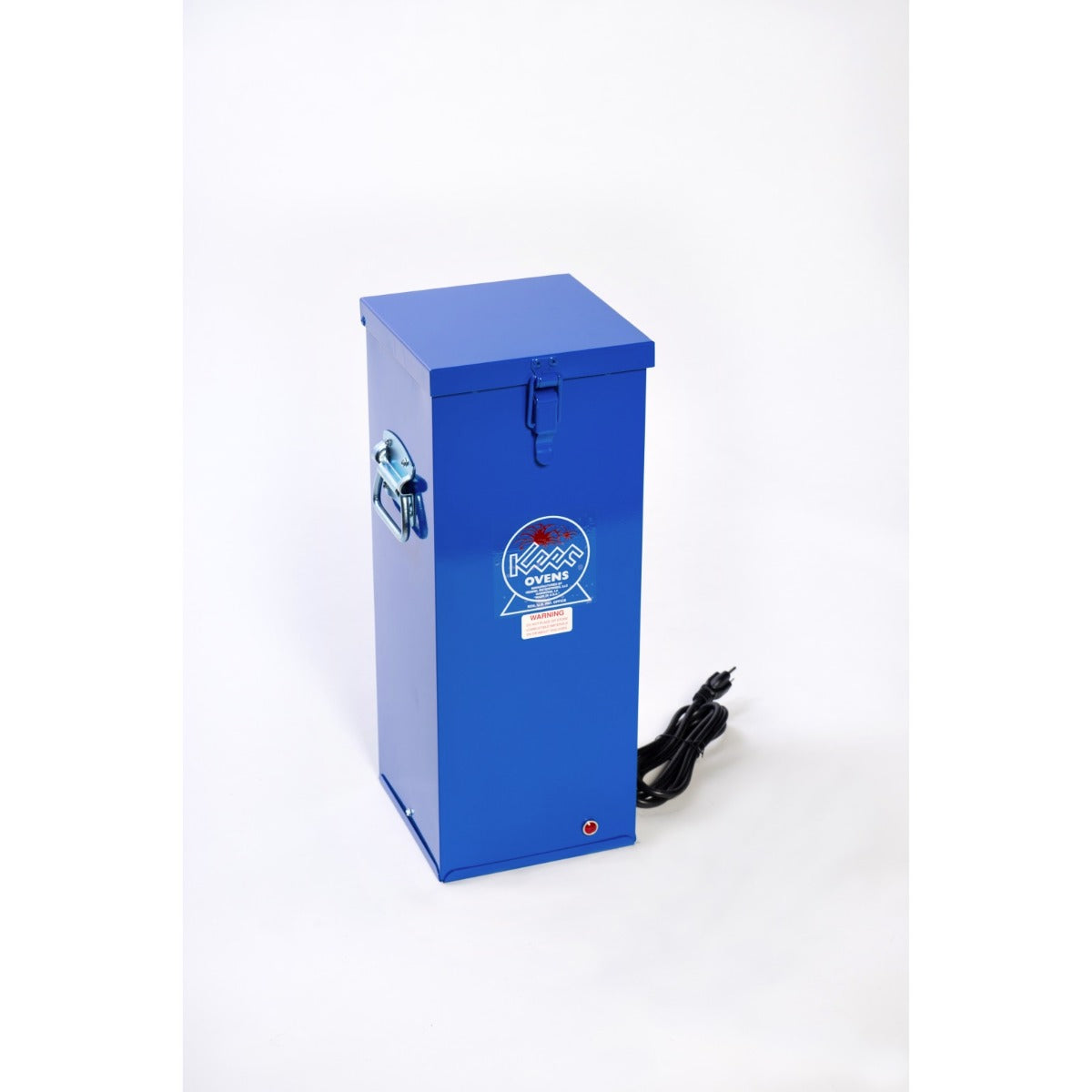 Keen Dry Rod Oven 50 Lb. Capacity 120V/240V (K50)
Keen Rod ovens have been manufactured here in the US since 1972. The 50lb portable rod ovens are lightweight and designed to protect stick electrodes during transfer from the holding oven to the jobsite. The square shape gives these ovens greater stability vertically or horizontally compared to round models. These ovens are equipped with an "on" indicating light. These ovens will operate on 120V or 240V with no modification other than the cord cap.

The optional divider accessory is not included and must be purchased separately.

Quick Specs
• Electrode Capacity: 50lbs, up to 18 inch rods
• Voltage: 120V or 240V
• Watts: 150W
• Temperature: Factory Preset at 275° F
• Insulation: 1" thermal insulating wool
• Interior Dims: 6" x 6" x 19"
• Weight: 18 lbs
• Shipping Weight: 21 lbs
• Shipping Dims: 10.5" x 9" x 22.75"