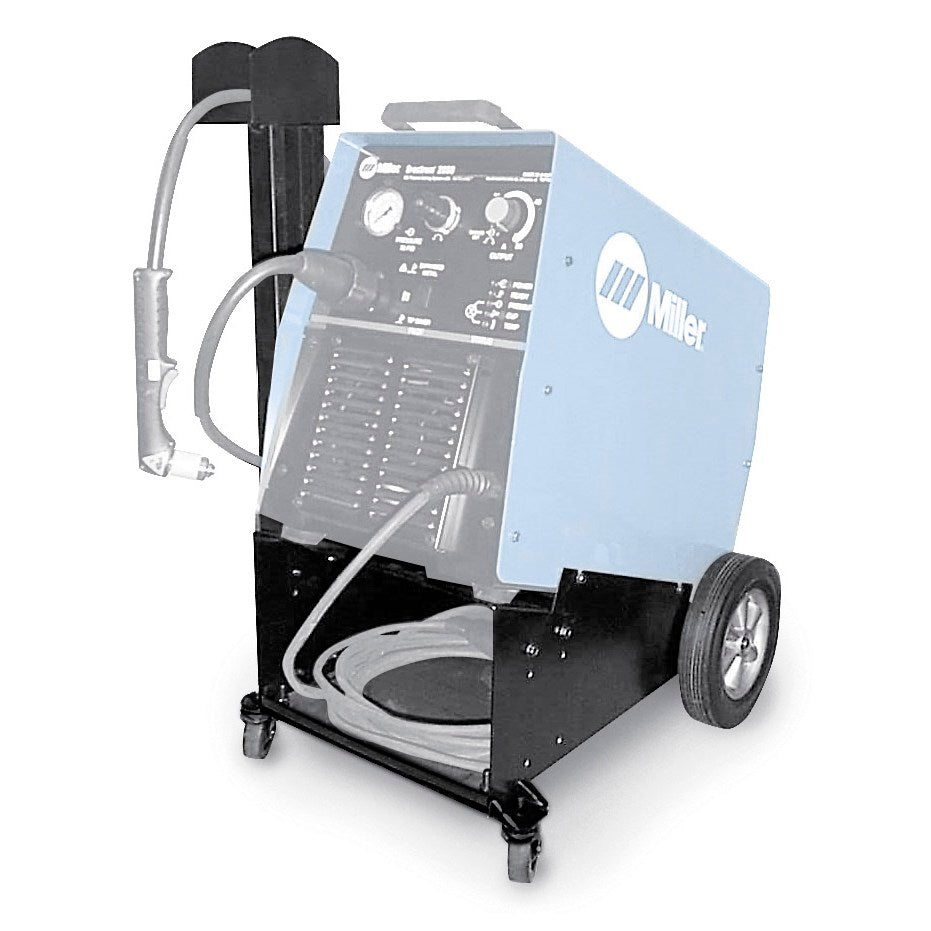 Miller Spectrum Plasma Economy Cart with Cable Wrap 30B (300511)
This product is no longer available from Miller.
Miller Spectrum Economy Plasma Cart 30B W/Cord Wrap 300511.
No. 30B Economy Cart with Corp Wrap
This economical running gear provides mobility with an angle for easy front panel access and extra storage space.


MPN: MIL300511
UPC: 715959401340