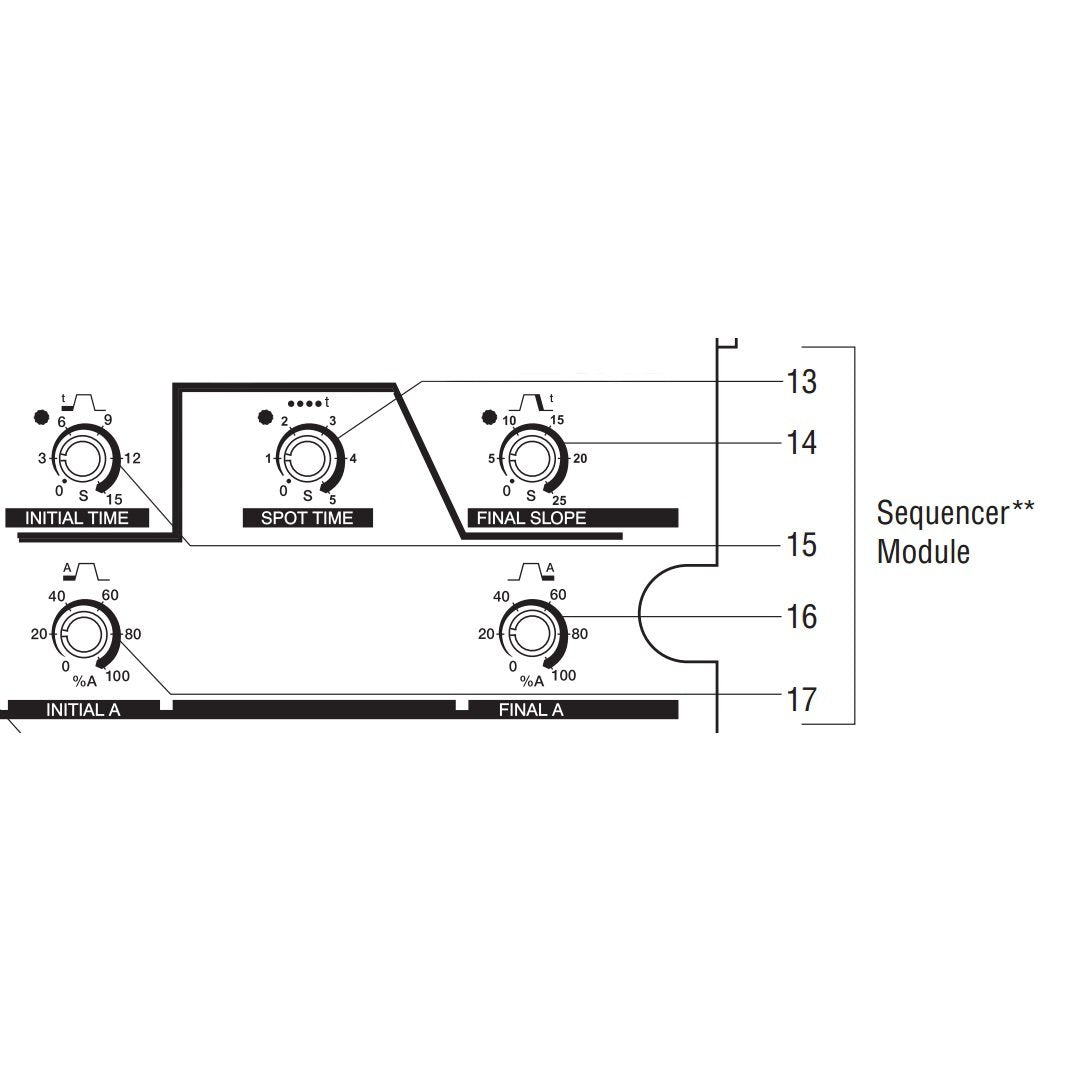 Miller Syncrowave 250 DX Sequencer Module (300547)
Miller Syncrowave 250DX Sequencer Module 300547

This item is non-returnable and non-refundable. Please call Miller Electric at 800-558-3517 to verify this module will work with your welder.

Brand New Miller Syncrowave 250DX Sequencer Module (Field Installed) for the new Syncrowave 250DX from late 2009 Serial # Le 282983 Or Higher. This sequencer module provides a starting current higher or lower than the welding current. Provides final slope and final current for trailing the weld. Provides a spot timer for TIG spot application.
MPN: MIL300547
UPC: 715959404549
Phase: Single Phase