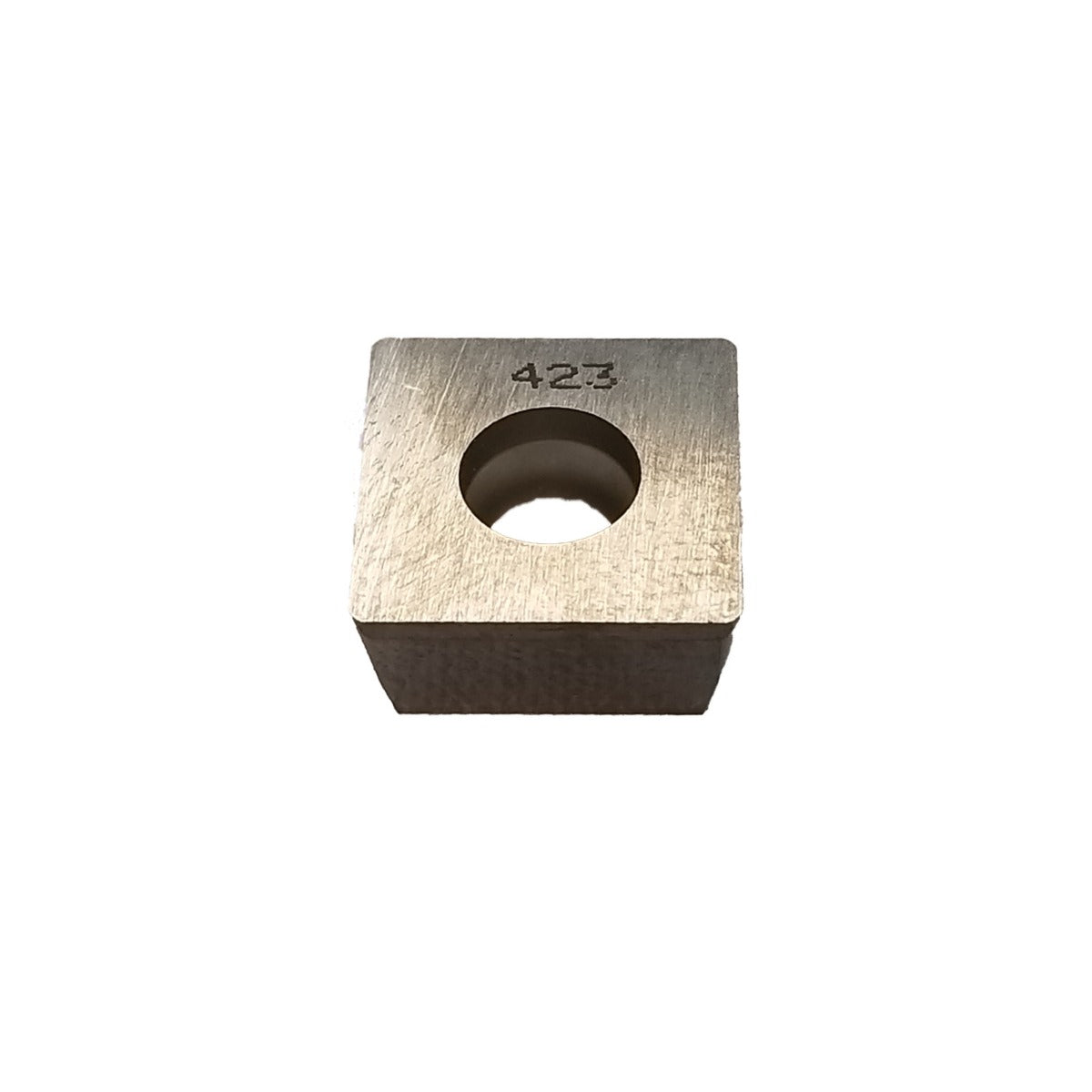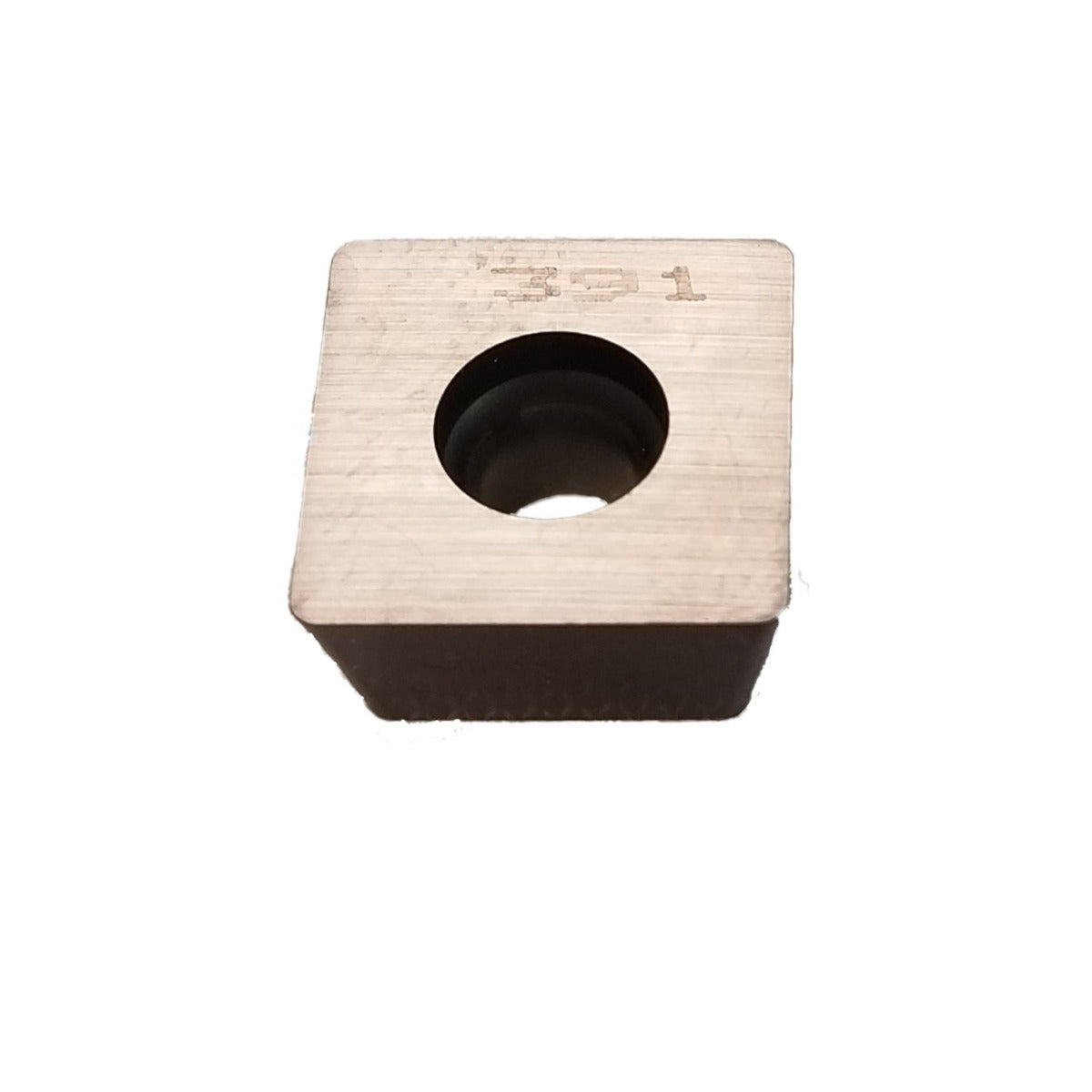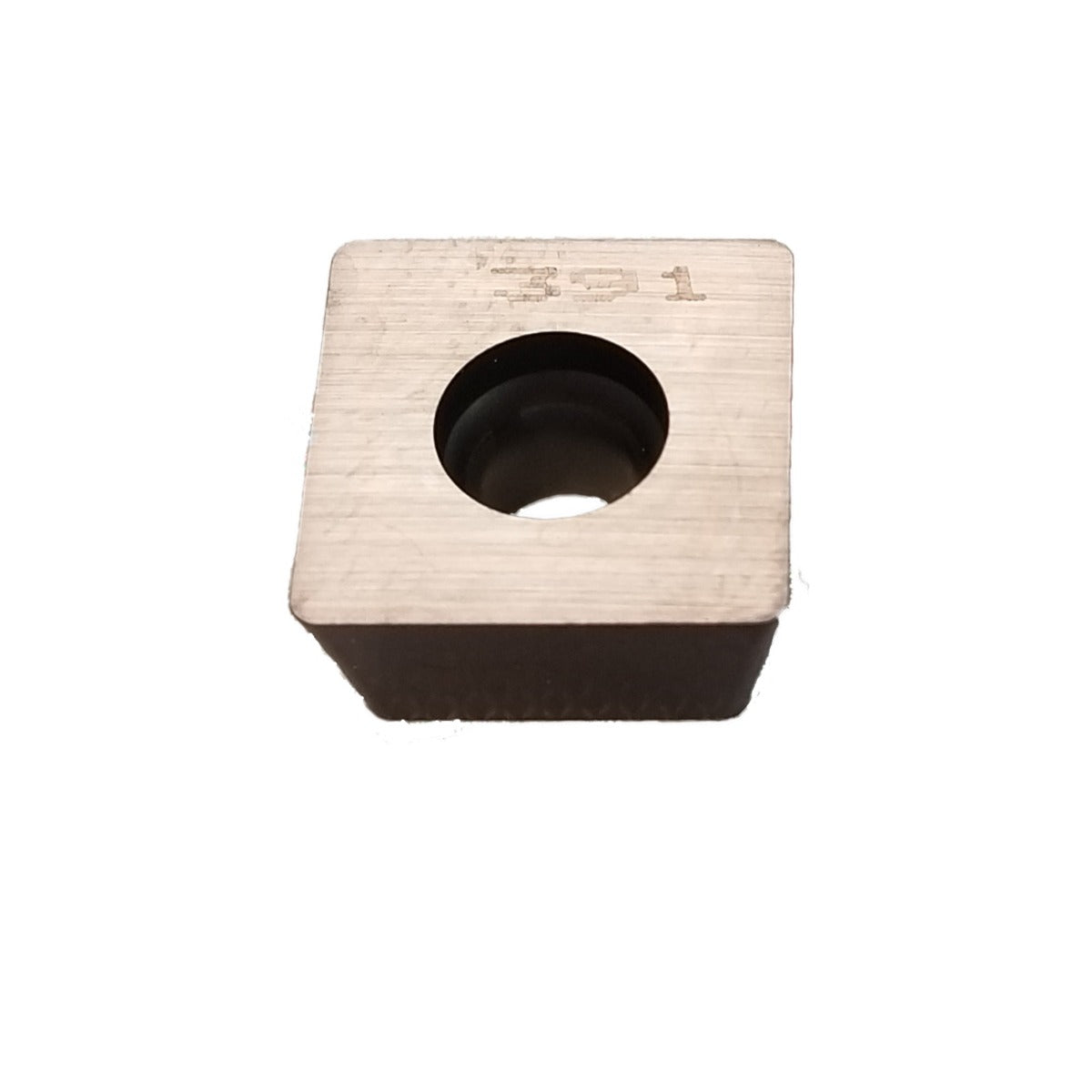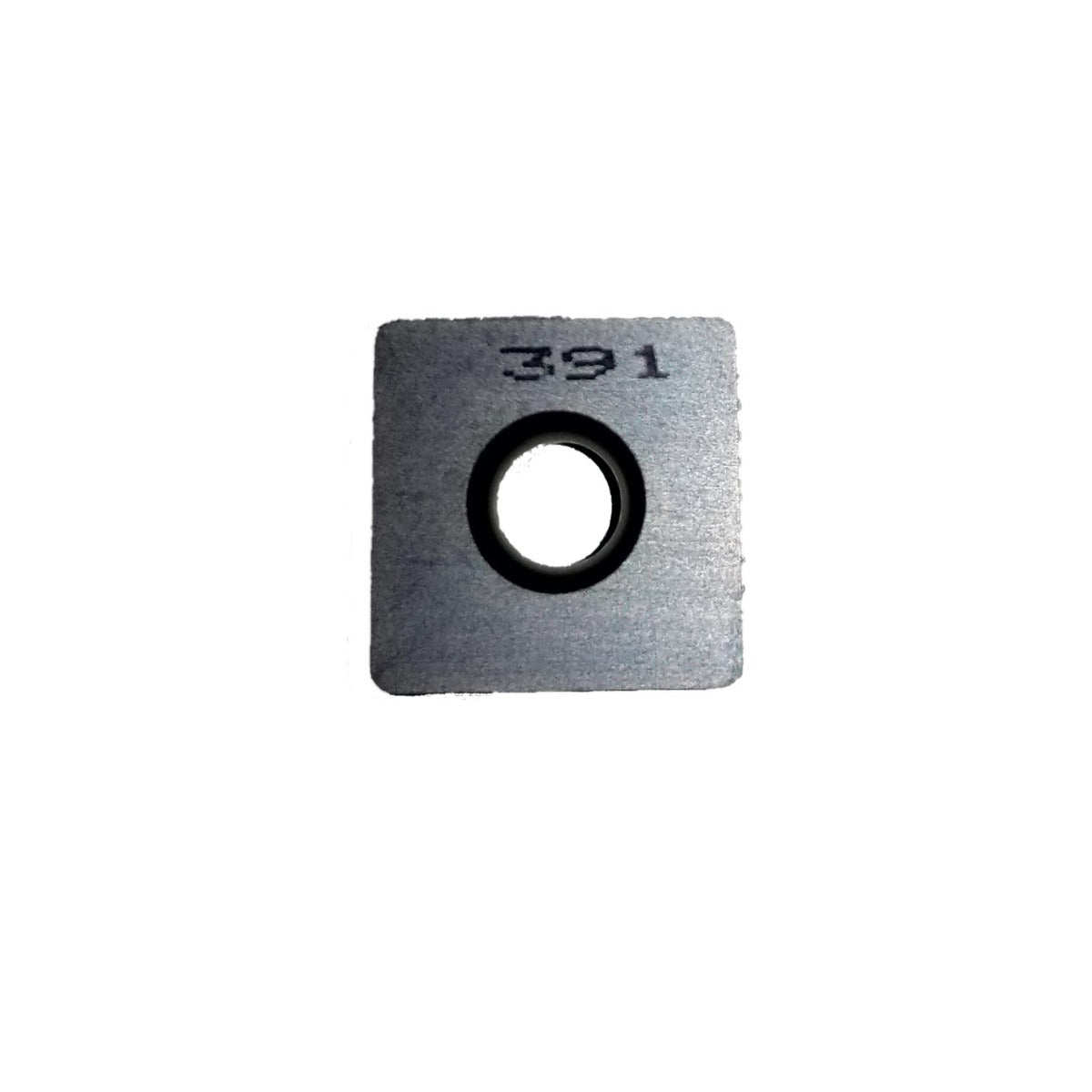 Steelmax BM7 Beveling Inserts for Steel or Aluminum Pkg/4 (SM-PLY-000XXX)
Select Size (Parts & Accessories):
Select Size (Parts & Accessories)
WARNING: Cancer and Reproductive Harm - www.P65Warnings.ca.gov
The Steelmax BM7 is a compact, multi-purpose milling tool that can bevel, deburr, chamfer, and radius mill edges of plate, pipe, tubes, and holes. These inserts
(choose steel or aluminum from drop-down box)
are used in conjunction with the 30° or 45° milling heads found in the BM7 beveler. These inserts will give you a beveled edge to the same degree as your bevel head (30° or 45°).
These inserts are NOT compatible with the BM16 beveling heads as these are different size and require 5 inserts.