Here's a fun fact for all you Scrooges out there, even before Christmas was "Christmas," many cultures had a tradition of giving gifts during the winter season. Because let's face it, as the weather gets colder and the skies grow darker, we all need a little pick-me-up that we can look forward to. And what better way to brighten the season for a welder than a welding gift they'll actually want? Here are just a few of the best welding gifts of 2020.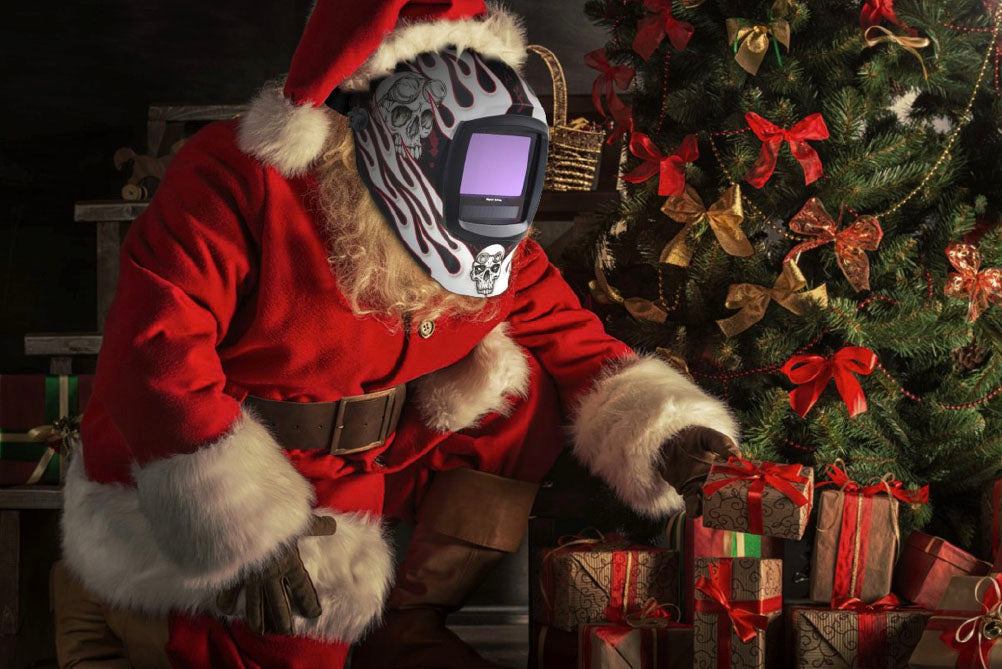 The Miller Multimatic 220 and ESAB Rebel 205ic
These two multi-process units are essentially the only two machines available to consumers that can AC and DC TIG weld. Previously, quality multi-process machines could Stick and MIG weld like any dedicated machine, but when it came to TIG welding, they couldn't AC TIG (meaning aluminum was out of the question). But that all changed with these two machines. When it comes to multi-process, they're the only ones that can do it all.
If you ever plan to work with aluminum, such as automobile welding, the Multimatic 220 and Rebel 205ic are the machines you should be looking at. Which one you choose will largely depend on which features of Miller or ESAB you prefer, but we recommend getting a closer look at both welders by clicking the images below to see more details.


Engine Driven Machines
If you're welding away from a power source, an engine driven machine is the only way to go. Both Miller and Lincoln have added additional features or even new machines to their already impressive line of welder/generators.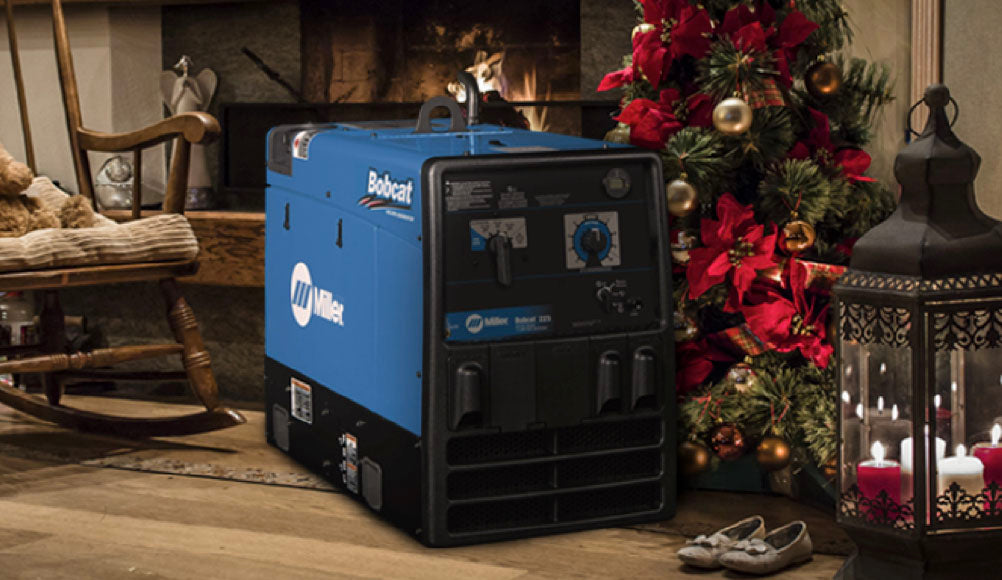 On Miller's end, they've added remote controls to both their Bobcat and Trailblazer series. The Bobcat's start/stop remote will turn your welder/generator on and off while the Trailblazer's wireless controller will allow you to do almost everything from a distance, including adjusting your parameters.
Lincoln has added the 260MPX and 330MPX to it's arsenal, two brand new machines that really take their welder/generator line up a level. Besides a host of improvements, both machines also have an incredibly easy-to-use screen to replace their multitude of knobs and buttons, allowing you to do more with less confusion. Right now, Lincoln is offering the 260MPX at the same price as their RANGER 250 GXT. And if you use code: FREE3350 exclusively at Welding Supplies from IOC, you'll get a FREE Lincoln 3350 Black Welding Helmet with your order.



Plasma Cutters
More and more welders are discovering the incredible ease and precision of plasma cutters. Unlike plasma cutters from a decade ago, today's machines are incredibly reliable and capable of cutting through some pretty serious stuff. That being said, it's all about the quality of the machine and when it comes to brands, they're so much more than just a name.
Hypertherm is the go-to choice for many experts. Chances are, you need no introduction to this brand, as it's earned a position as one of the top plasma cutting names (if not the top) in the industry. In particular, the Powermax45 XP is a favorite. Check out all its details by clicking on the image below.

Welder's Clothing
If you're looking for the perfect smaller item, protective clothing is a great choice. As any skilled welder will tell you, welding with exposed skin is just bad decision-making, with both short and long term consequences.
Welding supplies from IOC has the best selection of reliable protective clothing. Here are a few of our top brands:

If you're looking for more great welding gift ideas, you should check out the gift section of Welding Supplies from IOC for all your holiday needs.