Whether you're shopping for the welder in your life or just looking for a smart way to use that holiday gift money you got, we've put together an excellent gift guide based on several pricing tiers.
$30 and Below
Gloves
Keeping your digits protected with a new pair of gloves is the perfect gift for under $30. There's no point in skimping on the quality either. A solid pair of Tillman, Lincoln, Miller or Revco Black Stallion gloves don't cost much more than the cheap stuff, but they're significantly more comfortable and last far longer.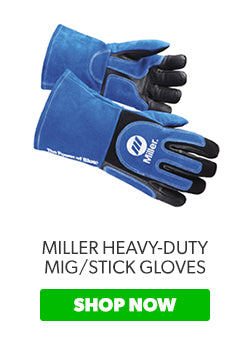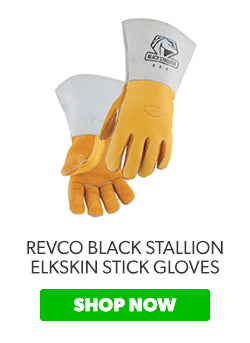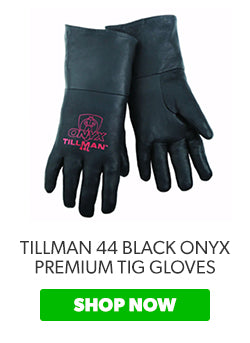 One thing to keep in mind: Most gloves are designed to work better for either stick, MIG or TIG. If you're hoping Santa is going to bring you a nice new pair this year, do him a favor and send him a link to the ones you'd prefer. This way, you'll avoid getting MIG gloves if you actually need the lightweight, pliable benefits of TIG gloves.
The Gift of Life
You know what's really nice? Not having your lungs coated in poisonous fumes. A new respirator is a great gift idea. While not necessarily the most exciting, your friends and family will appreciate giving you a gift that'll save your life (literally).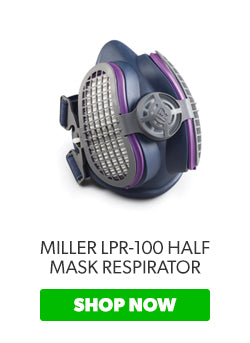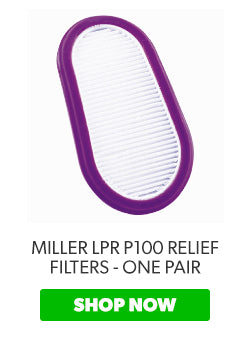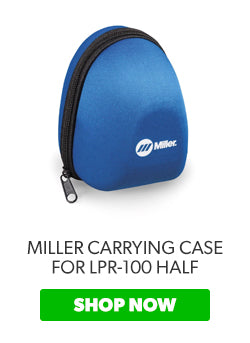 $100 and Below
For most of us, you only try welding in a t-shirt once before you learn your lesson. A nice welding jacket can really make your day a whole lot more comfortable. While there's plenty of heavy-duty jackets to keep you safe and warm during the cold months, don't forget about lightweight jackets that give you the same protection, but are way more comfortable during the hot summers.
Here's a few of our favorite welding jackets for under $100: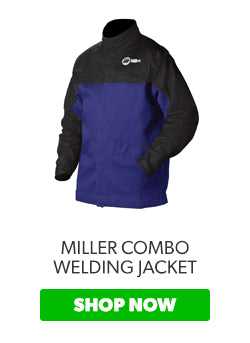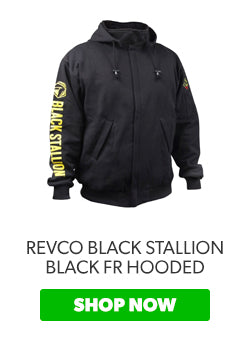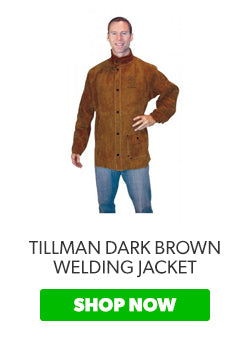 $400 and Below
Auto darkening helmets are one of the best presents you can get for under $400. New helmets have so many advantages over traditional, passive helmets. The most obvious reason for getting an auto darkening helmet: You don't have to keep flipping your hood up and down, but there's more benefits than that. For example, new auto darkening helmets feature special lens technology that makes colors much more distinguishable. This removes that green tint that plagues most lenses.
Here's a few of our favorites: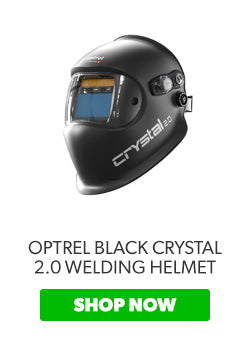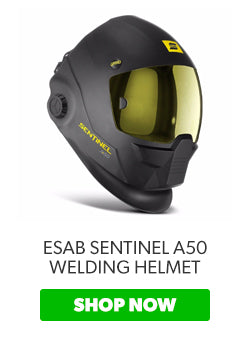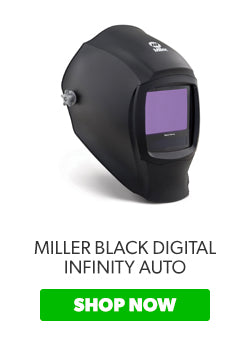 $1000 and Below:
For a high-quality welding machine, generally you're looking at a price tag above a grand. However, if your budget is under $1000, there's some seriously good machines from top brands that are still within that price range. Check out our guide on the best welding machines under $1k here.
Welding Machines below $2000:
Some of our favorite welding machines fall within the $1000 to $2000 range. That includes the Millermatic 211, the Lincoln Power MIG 210 MP and the ESAB EMP 210 Multi Process Welder.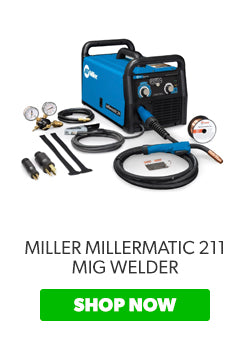 While most of the machines at this level offer an impressive array of features and reliable performance, they usually lack the sheer power of higher-end machines. If you require a certain amount of amps, make sure to check the information tabs on the product pages.
Plasma Cutters and Cutting Equipment:
When it comes to cutting equipment, cost ultimately equates to cut thickness. That's why we created this handy plasma cutting guide that categorizes the most popular cutting equipment by how deep they can go.
Welding Machines Over $2000
If you're more than a weekend warrior, it's quite normal to invest more than $2000 in a new welding machine. It's one of the best ways you can use that extra holiday money. A reliable welding machine from a trusted brand will pay back 10 fold compared to any of those cheap knock-off machines.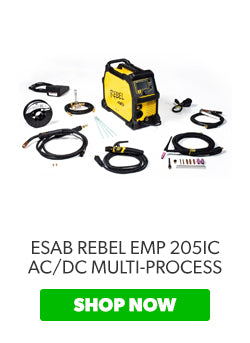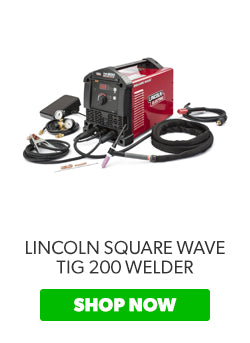 For TIG welders, the Lincoln Square Wave TIG 200 is always a favorite. If you're a TIG welder looking at a multi-process unit, we strongly recommend either the ESAB Rebel 205ic or the Multimatic 220. These two machines are the only multiprocess units capable of TIG welding aluminum.
Welder/Generator Machines
When it comes to engine-driven welders, Lincoln and Miller both offer some of the best machines in the business. Miller recently added a wireless remote feature (WIC) to many of their welder/generators. It seems like a small benefit, but it can save you a significant amount of time and energy.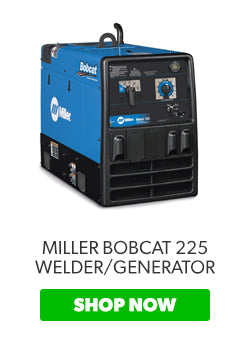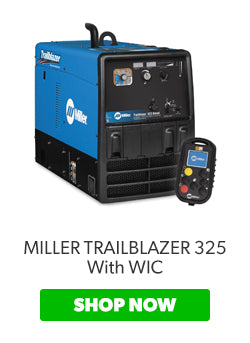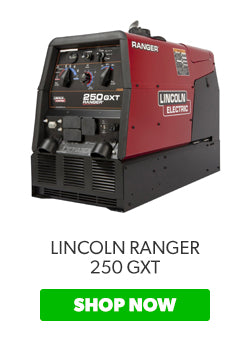 Whether you're getting something for yourself this year or buying a gift for the welder in your life, you're smart for considering Welding Supplies from IOC. We've got the best customer service in the industry and are always ready to help you out if you've got any questions or concerns. We've also got the best prices, especially when you join our loyalty program (which is literally free money for you). Click here to learn more and get shopping.